The leader of IPOB, Mazi Nnamdi Kanu has been accusing the Nigerian governement of replacing a dead Buhari with one Jubril from Sudan.
To prove his point, he went further to share picture evidence of Buhari dead in a hospital bed.
Original photo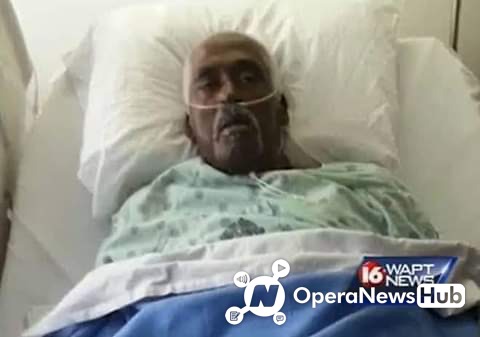 However, recently a picture has surfaced online to be the original picture that was photoshopped by Mazi Nnamdi Kanu to makemit look like its Buhari's face.
It was reported that the man who was photoshopped is an old man who was receiving oxygen through nasal prongs.
It was discovered that the man in the original picture is not dead but still alive.
Buhari's death photo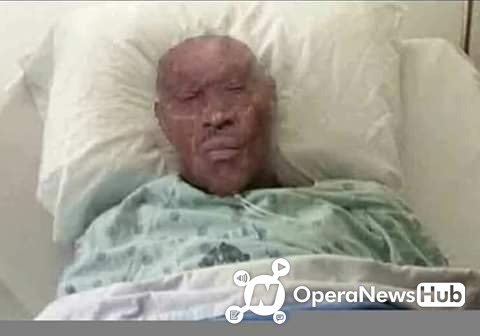 Nigerians have taken to different social media platforms to react to this recent news as some people support or counter the argument
What is your opinion? Drop it in the comment box.