As many of you know, the British monarch is among the most powerful monarchs on this Earth, and the Queen of England, Her Majesty Queen Elizabeth II is the ruler of the United Kingdom.
The Queen is the most powerful woman in the world, considering her status and position. According to data, Queen Elizabeth II is the only leader that has celebrated her silver jubilee, golden jubilee, and sapphire jubilee making her the oldest in the world.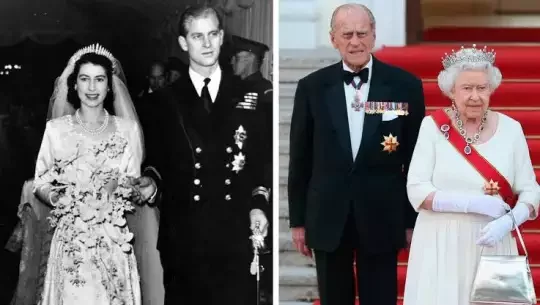 Along with the respect attached to her personality, everyone is required to bow before her whenever she is in sight. The only person in the world excluded from doing this is her partner, Prince Philip, who recently died.
Prince Philip died a few weeks ago at the age of 99. He was married to the Queen for more than 7 decades before his passage. It is on record that the Queen started loving him when she was just 13 and since then, the two had been together until sickness took him away from the Queen. He was buried two days ago and the funeral was attended by few people due to restrictions as regards coronavirus.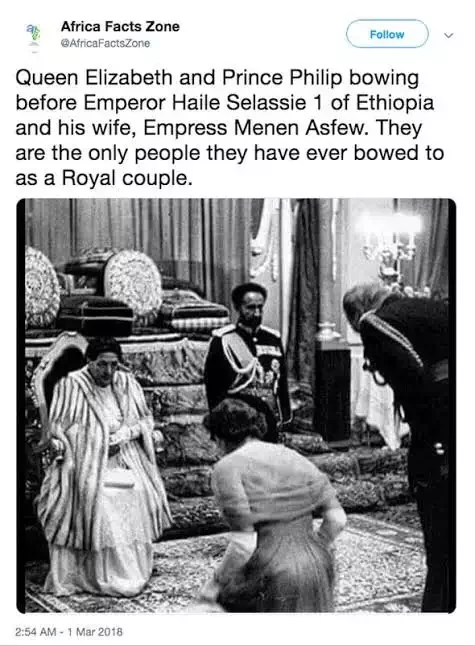 However, have you ever thought of the Queen bowing before anyone? Any leader at all? Since she among the most respected person in the world is very rare and nearly impossible to find her bowing before any mortal being. She either shakes or kisses high-profile personalities, kings, and world leaders.
An African leader who ruled Ethiopia, Haille Selassie I, happens to be the only African leader that the queen had bowed to greet. This act of hers was captured when Haile Selassie, celebrated his silver jubilee in 1955. Queen Elizabeth II and her husband Prince Phillip were among the invitees.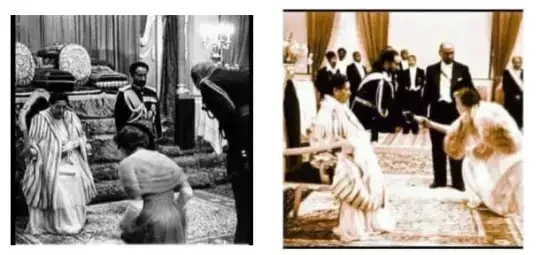 The photographer who captured the moment posted the image of the Queen and her husband bowing before the Ethiopian leader on the Internet. Many were surprised to know about that.
Please don't forget to "Allow the notification" so you will be the first to get our gist when we publish it.
Drop your comment in the section below, and don't forget to share this post.