A young lady has been trending on Facebook due to what people saw behind the pictures she posted online.
It appears that she took the photos at a serene gardent, posing elegantly.
But people did not take it lightly as they mock her because of the flaw they saw in it.
People saw in the picture, something that was blue and in a round shape, but it was blurred.
One of the Facebook users, who noticed it, said it looks like a well people create for their smaller gods.
This made people wonder if the picture was truly taken in front of a hotel or in front of a shrine.
Below is what people are saying about it.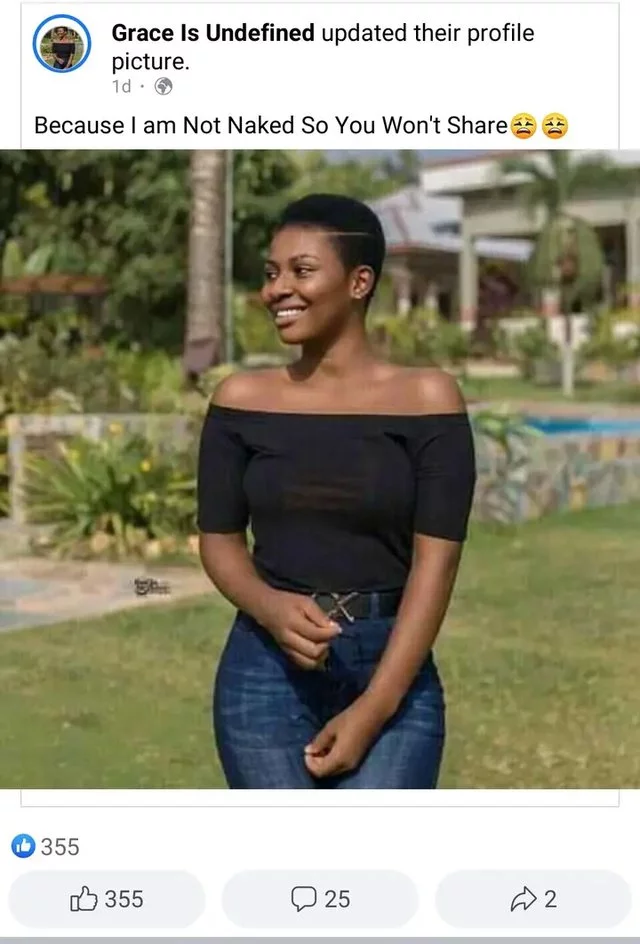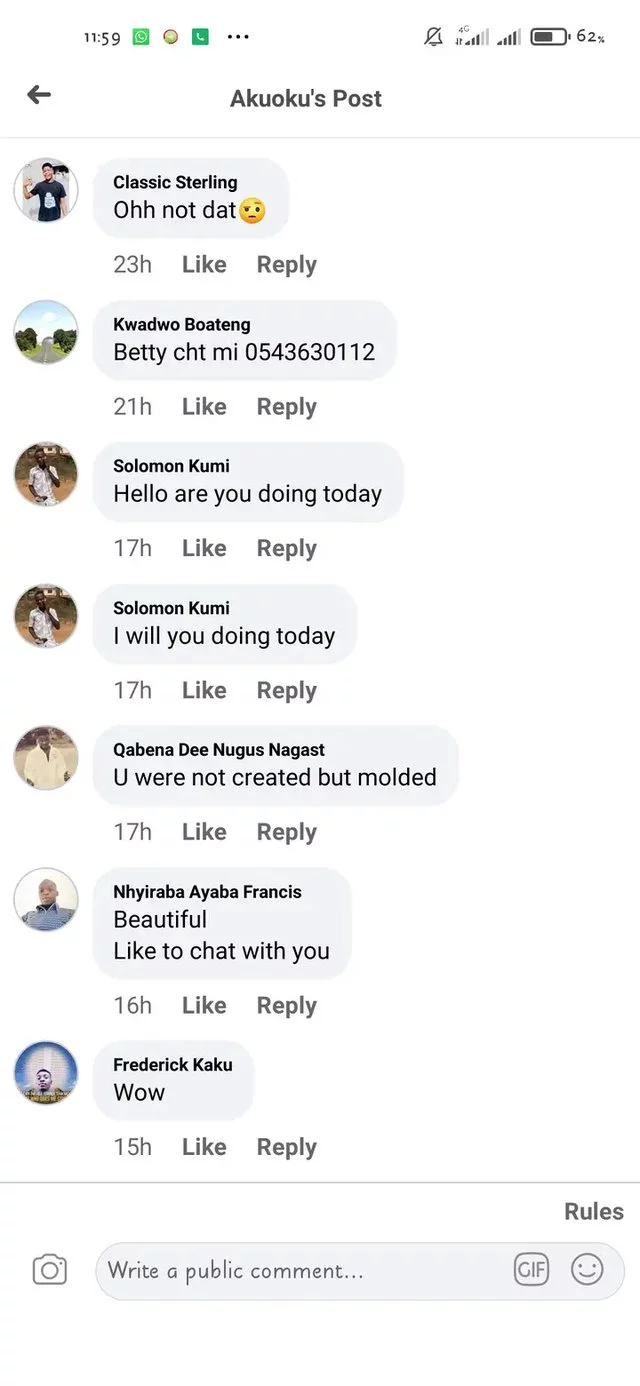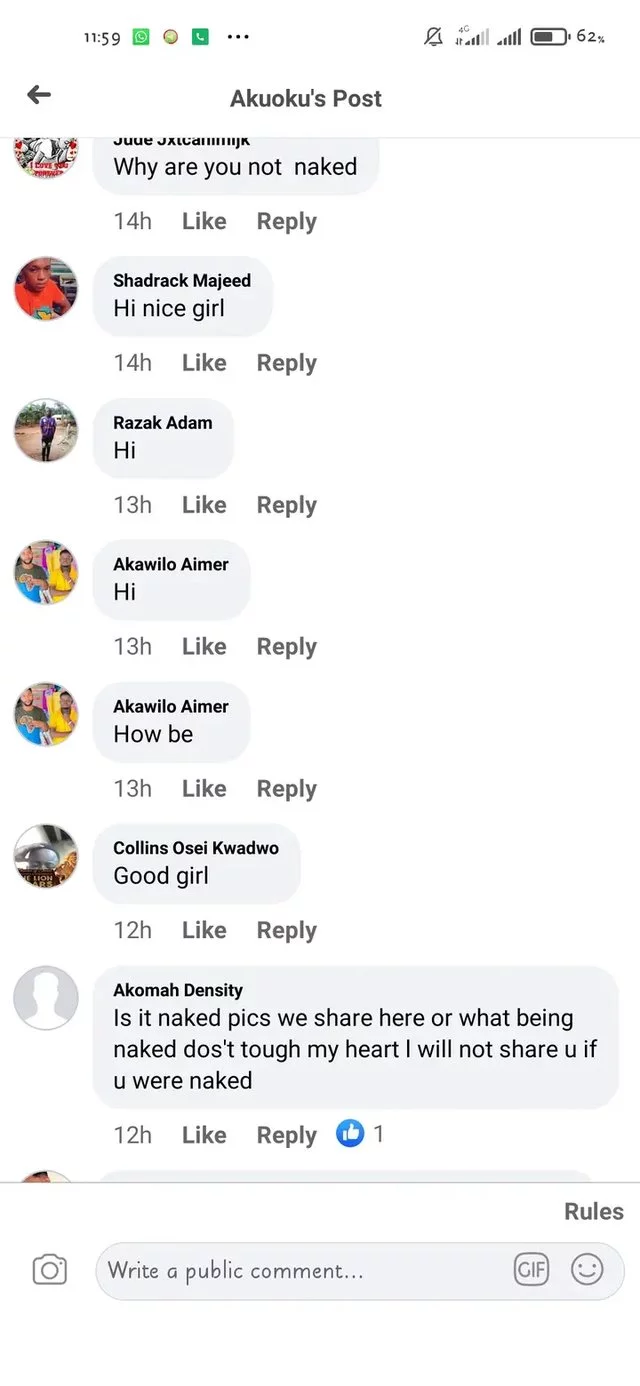 Please don't forget to "Allow the notification" so you will be the first to get our gist when we publish it.
Drop your comment in the section below, and don't forget to share this post.