The Nigerian military through a consolidated group of its powers attacked Eastern Security Network (ESN) operational base camp in Awomama town, Imo State, murdering the ESN unit commander known as Ikonso Commander.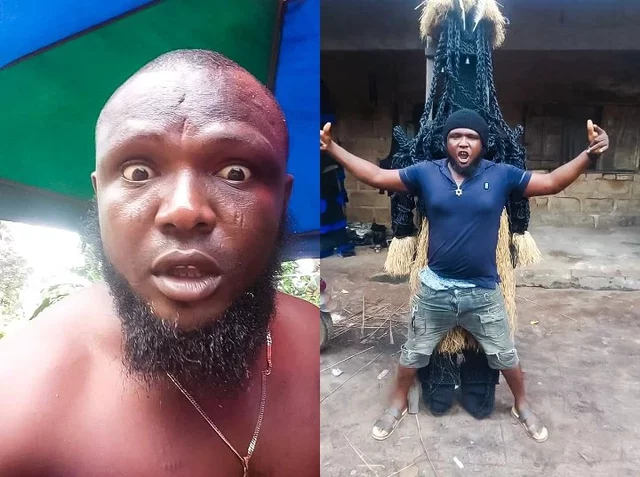 Ikonso Commander was a youthful and brave man, yet additionally a brave warrior that had promised his faithfulness to Mazi Nnamdi Kanu as a pioneer and the IPOB as a dissident gathering to free the Igbo public.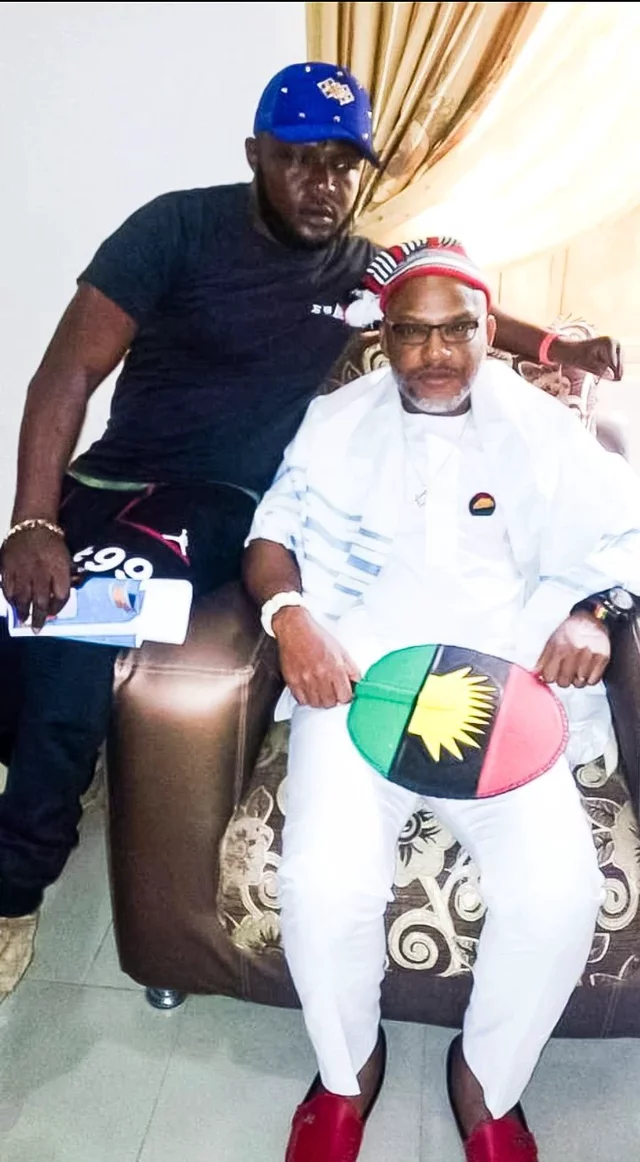 Being loyal to Mazi Nnamdi Kanu and courageous at the same time, had made him to successfully climb up the promotional ladder to become the head of ESN (Unit Commander) in the whole Imo State.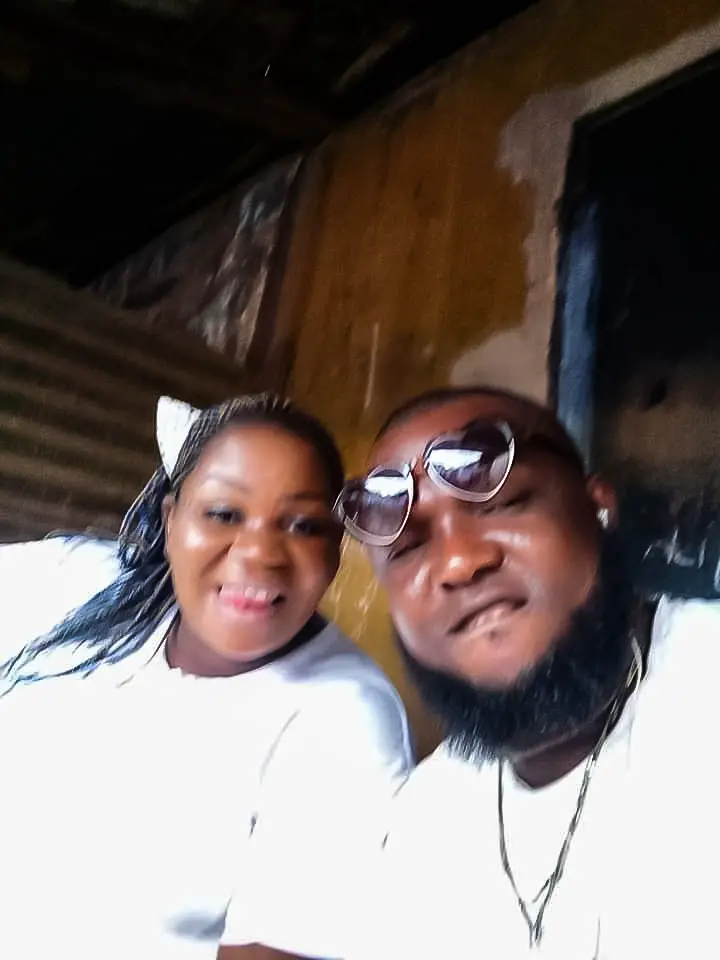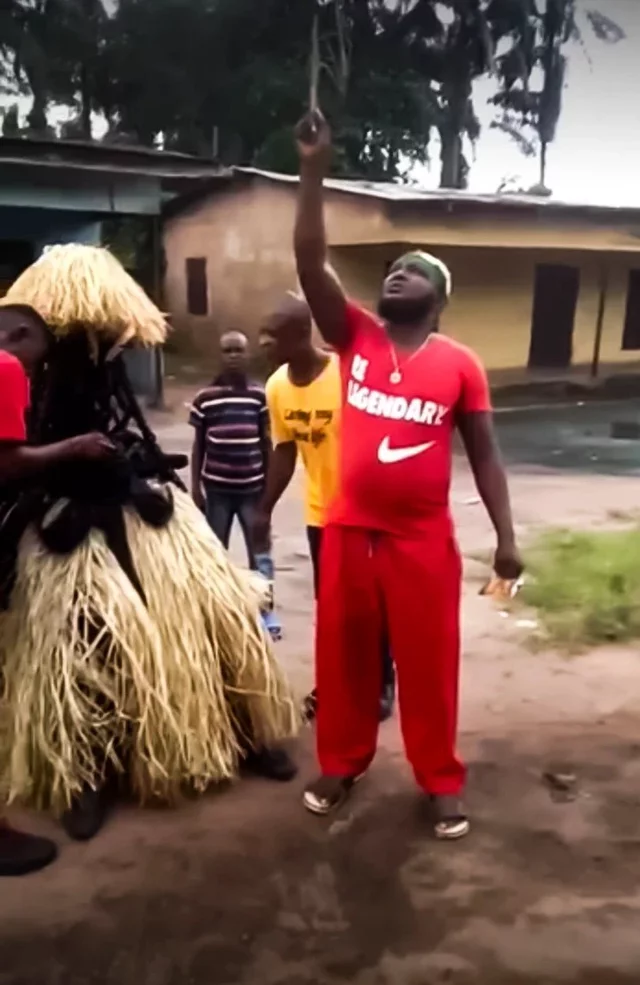 Please don't forget to "Allow the notification" so you will be the first to get our gist when we publish it.
Drop your comment in the section below, and don't forget to share this post.