The death of Pastor Dare Adeboye is one thing that has left the Redeemed Christian Church of God in shock, and I wonder how Daddy and Mummy GO would take this
The news of his death has flooded the internet as it was reported he died at his home in Eket, Akwa Ibom State, after he slept and didn't wake up on May 4th 2021
Nathaniel Bassey posted a photo of Pastor Dare Adeboye, on his Instagram handle with a captivating message that has shocked everyone who read it.
The gospel musician stated that he refused to post the news of the death of Pastor Dare Adeboye on his Instagram because he had hopes that a miracle will happen and he will resurrect.
He went further to disclose how he and the demise flew to Uyo together last week to discuss ministry and God's kingdom.
He claimed that they prayed, danced, and praised in the hopes that he will be resurrected because God is a miracle worker, but nothing happened.
There is no question that God works in miracles because he has done and continues to do wonders, but concerning Pastor Dare Adeboye he knows the best.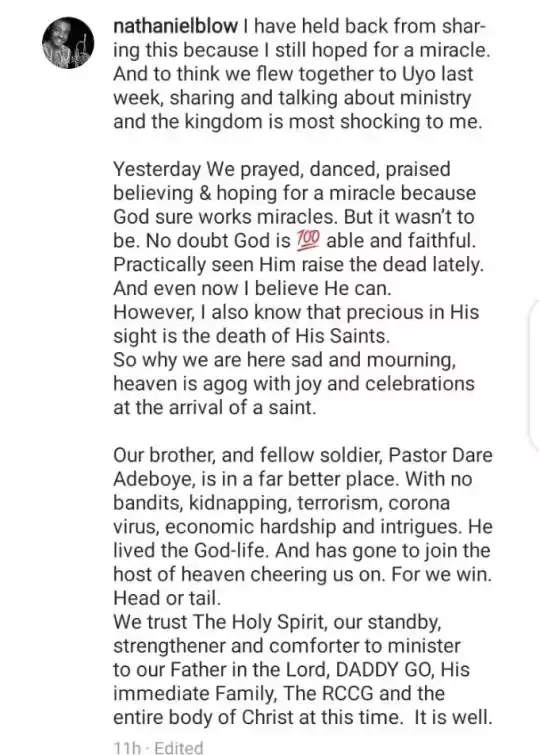 We pray for Pastor EA Adeboye and his family to be comforted by the Holy Spirit.Take a look at the comments below.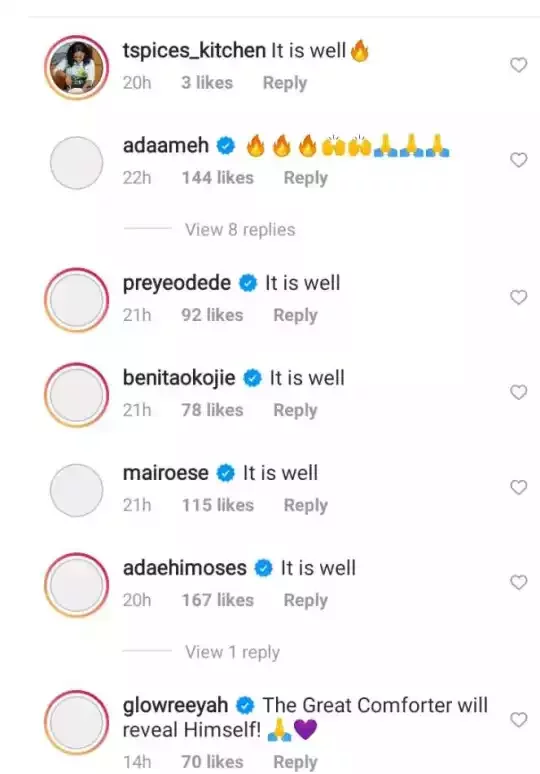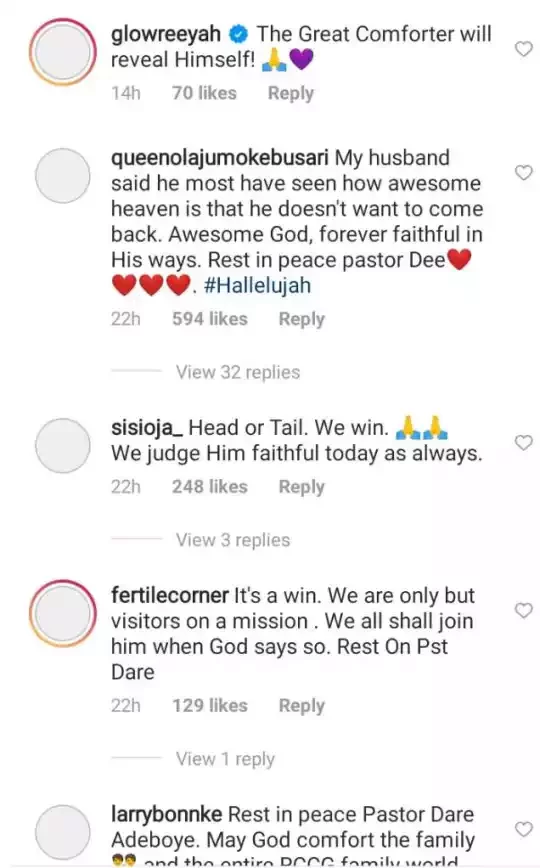 This is a true test of time for Pastor Adeboye and his family because it is not good for children to die before their parents, but as I said at the outset, God knows best, and even gospel singer Nathaniel Bassey confirmed that they worshipped God and did many things likely to enable Pastor to be resurrected, but nothing changed, indicating that God' s timing is perfect.
The part that makes me happy is that he fulfilled God' s mission and changed people' s lives.
Pastor Dare Adeboye, may you rest in peace.
Please don't forget to "Allow the notification" so you will be the first to get our gist when we publish it.
Drop your comment in the section below, and don't forget to share this post.