There have been a lot of reactions from Nigerians after the appointment of the new Chief of Staff, Major Farouk Yahaya as the 22nd Chief of Army Staff by President Buhari.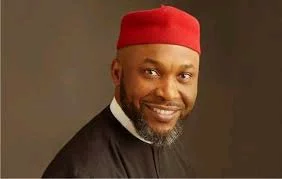 According to them, it is a worthy appointment on the grounds of Major General Farouk Yahaya's track record and performance ever since he joined the Nigerian army.
While many others are confident that his appointment will help the country in the fight against banditry, terrorism, and many other security threats in the country.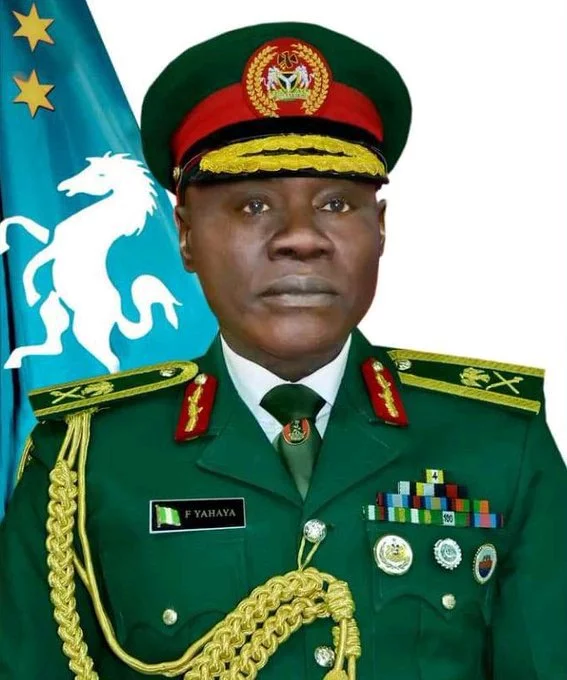 Meanwhile, some said the appointment is not pleasing to many.
Osita Chidoka is one of the persons who kicked against the President's choice of COAS, in words he said, the country will lose many top generals to an early retirement following the emergence of General Yahaya as the new Chief of Staff of the Nigeria Army.
He further stated that the appointment points to the president's inability to manage the nation's security in the country, adding that this could harm the nation.
His exact words read, " President Buhari appoints Maj. Gen Farouk Yahaya as COAS. My friend just woke me up from my dream. I am currently receiving treatment for Malaria. One of the good things about President Buhari is that he does not disappoint.
Gen. Ahanotu " Sadly Gen. Ahanotu and members of course 35 and 36 will proceed on retirement. Mismanaging diversity will hurt Nigeria deeply. . . . deeply for many years. "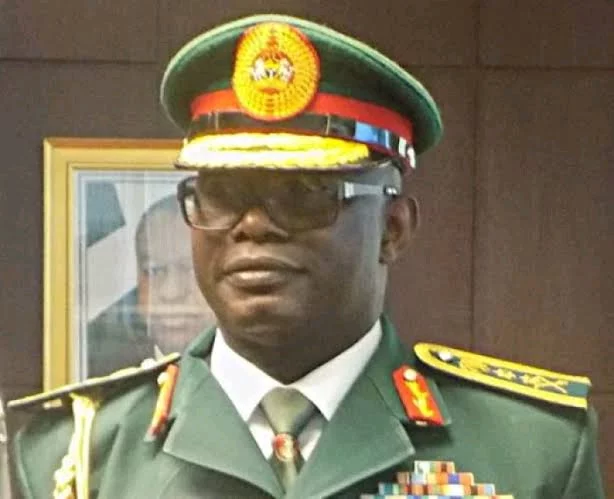 Recall that following Attahiru' s death some stakeholders from the South East had seized the opportunity to appeal to the President to appoint a COAS from the region. They reason that it was an opportunity for Mr. President to correct the perceived imbalance in the top leadership hierarchy of Nigeria's security architecture, which does not include a representative from the South East.
Gen. Attahiru the call was made in a statement signed by Mazi Okechukwu Isiguzoro, the Secretary-General of the Ohanaeze Ndigbo, apex Igbo socio-cultural organization. He noted that such an appointment will boost national integration. President ' belongs to nobody but everyone. "
But apparently, the President didn't heed their call and has appointed another officer from Zamfara as the 22nd COAS.
Video: