The death of Prophet Temitope Balogun Joshua popularly known as TB Joshua is one of the saddest news that has hit the internet of late.
The cleric died on Saturday, June 5 2021 after concluding a church service.
The news of TB Joshua's death has sent waves of sadness across the whole world as many people who love him are in tears and pain ever since his departure.
In this article, we will be looking at the family members, the wife, and children which he left behind.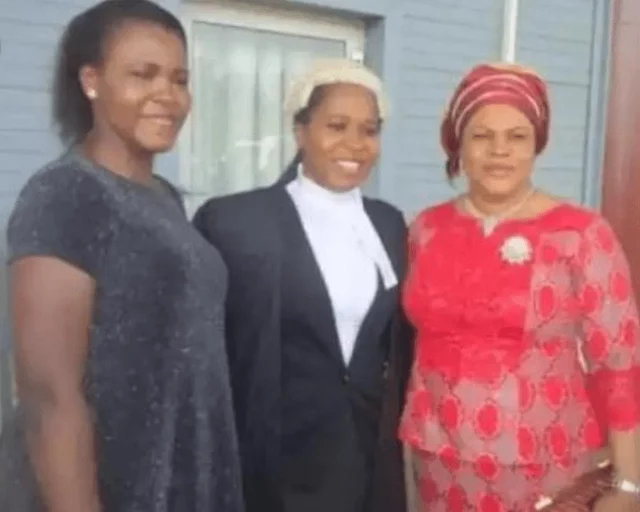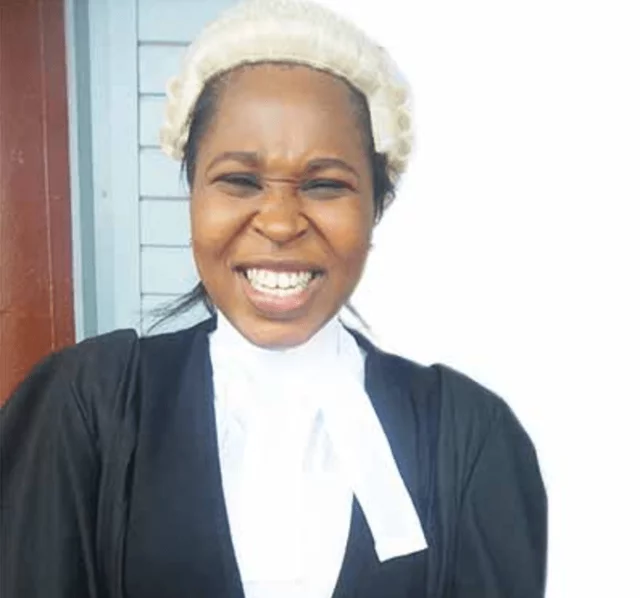 His wife is called Evelyn Joshua and she is also a minister at the Synagogue Church of All Nation. According to what we gathered, she was the second in command in the cleric's church and the death of her husband now made her the most powerful person in the church.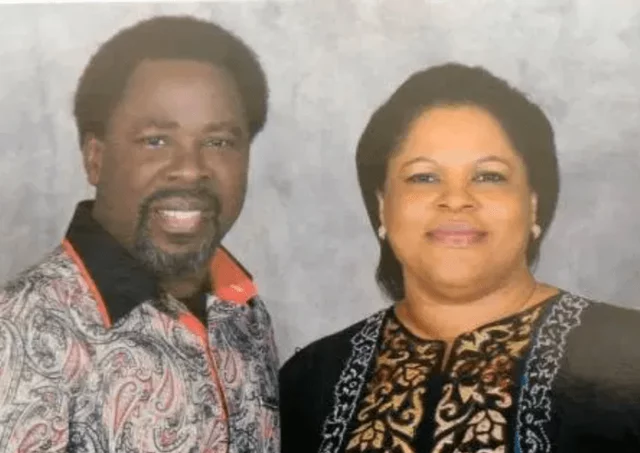 She once revealed that she was one of the luckiest women because of her marriage with Prophet TB Joshua.
Evelyn is very beautiful, strong, and a woman of God. According to her husband when he was alive he said they meet divinely, TB Joshua and his wife were blessed with three children, but only two names are publicly known, their names include, Serah Joshua, Promise Joshua.
The first of the three, Serah, is a graduate of the London School of Economics under the Department of Law.
She once made it known in a submission that she is privileged to be a part of the family of this great man. According to her, her father has been a good example for her adding that one of the greatest characteristics of TB Joshua is humility.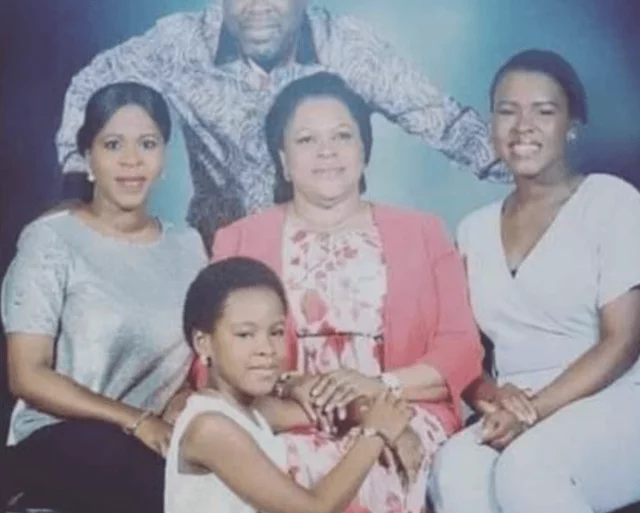 The second child is known as Promise and she is also as beautiful as her mother, Evelyn, and elder sister, Serah.
She is also a student studying International Relations and Politics at the London School of Economics.
According to her, she is always grateful to be a daughter of a man of God his father was not the strict type, however, he could be harsh when it was needed. To put things short, she labeled her father as a true example of honor and man.
Please don't forget to "Allow the notification" so you will be the first to get our gist when we publish it.
Drop your comment in the section below, and don't forget to share this post.