A video and pictures of a wedding has been going vital on social media and other internet which have got people talking.
In this trending video was showed a bridesmaid whose dress got people talking. Her dress was showing her body to the public at most when she started dancing.
And the most troubling part of the whole thing was that the bridesmaid was so comfortable in the dress and wasn't bothered of what people would say about it.
.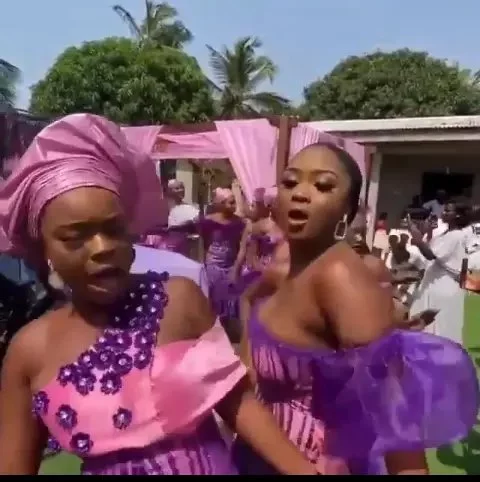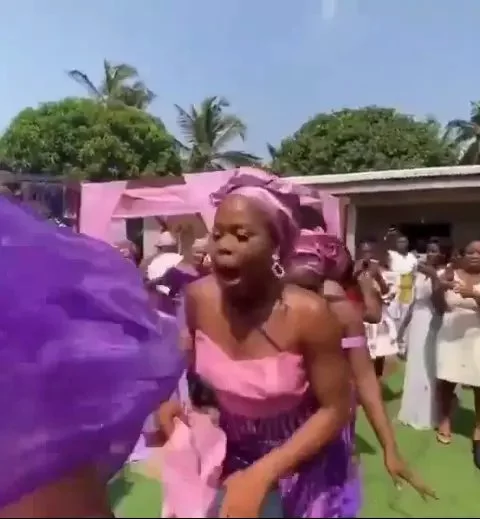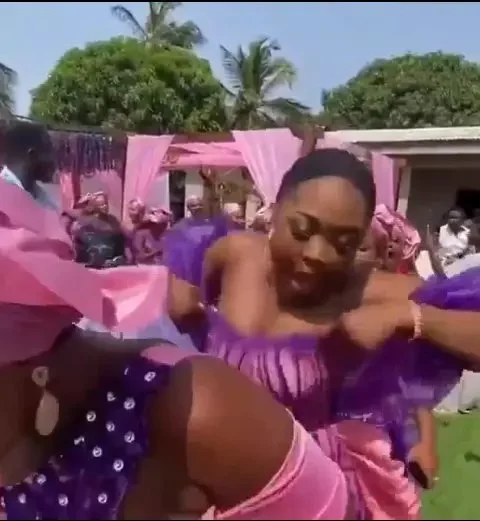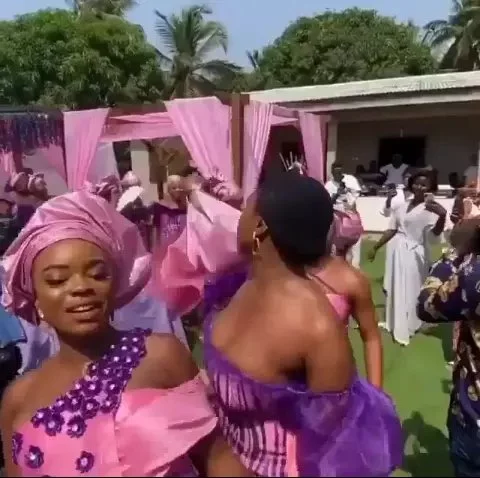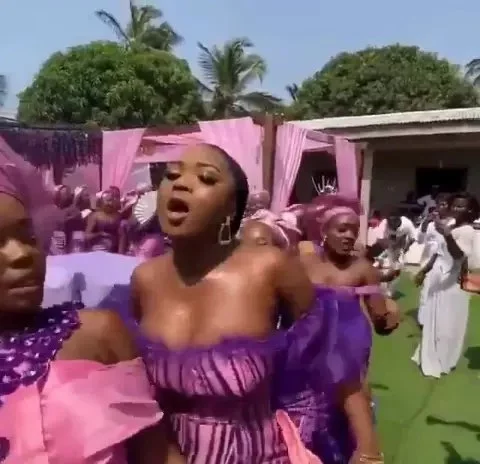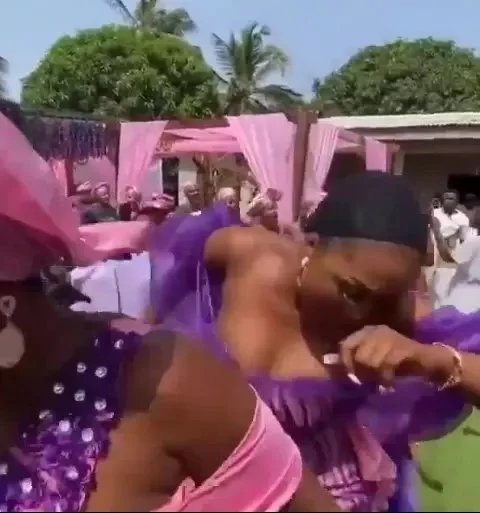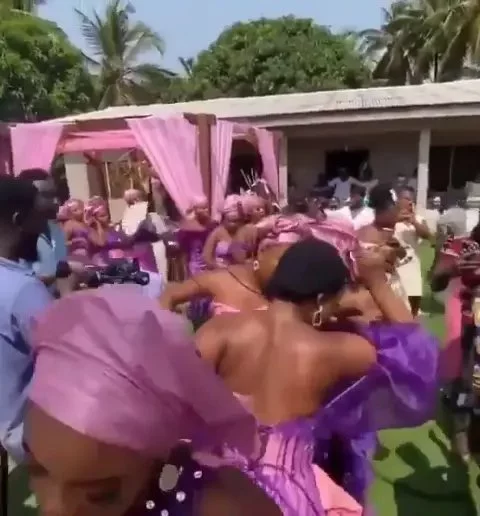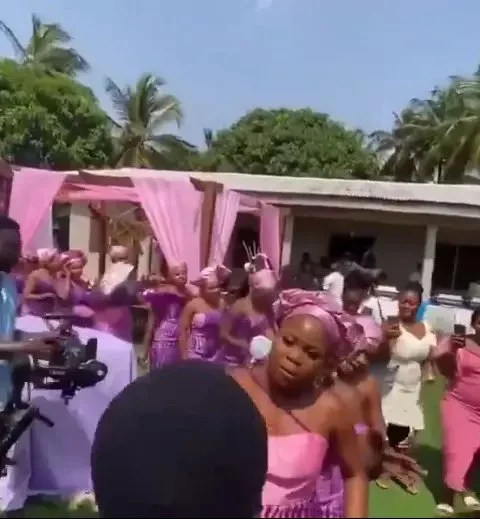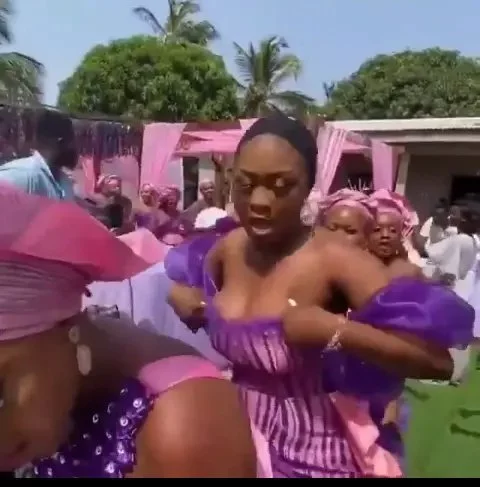 see peoples reaction;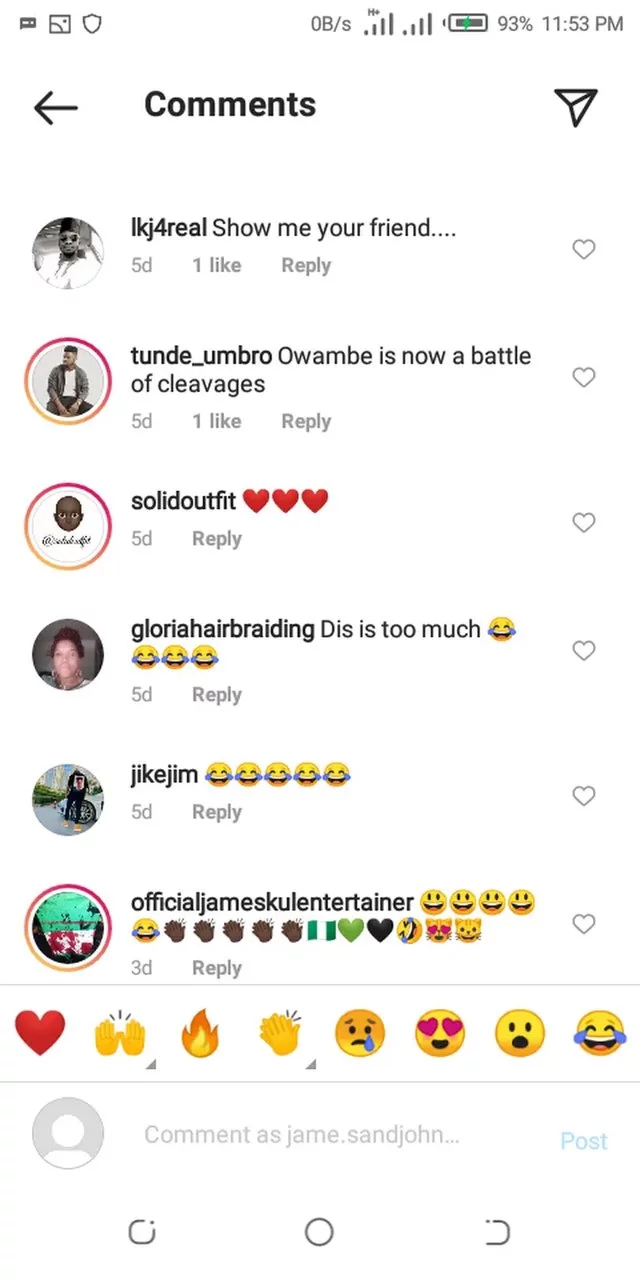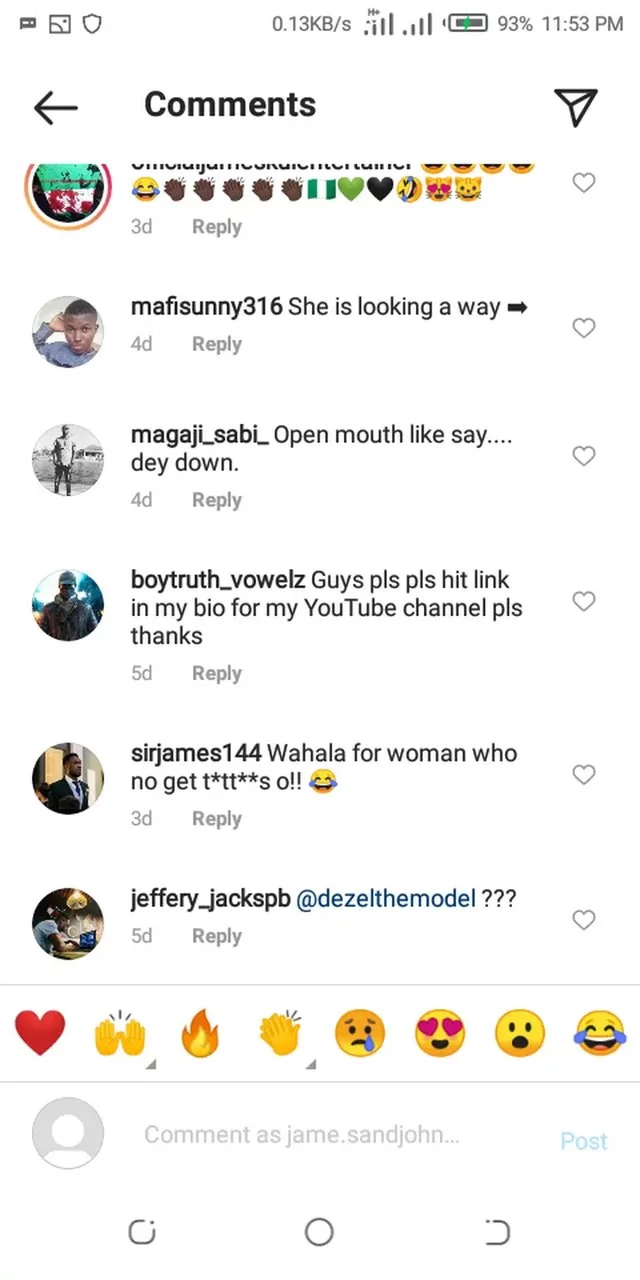 Please don't forget to "Allow the notification" so you will be the first to get our gist when we publish it.
Drop your comment in the section below, and don't forget to share this post.