The Carabinieri police in Milan, Italy have arrested a 34-year-old Ghanaian man, George Kyeremeh, for allegedly killing his 25-year-old Nigerian ex girlfriend identified as Blessing Tunde.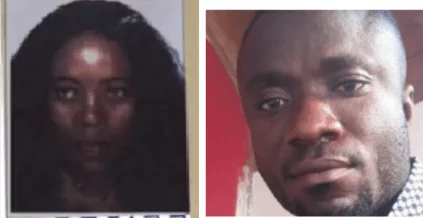 The suspect was captured in the early hours of Friday, June 11, by the murder group of Carabinieri police.
Blessing was discovered dead on May 12, in a green region close to a street in the Milanese locale of Mazzo di Rho, where sex workers stay.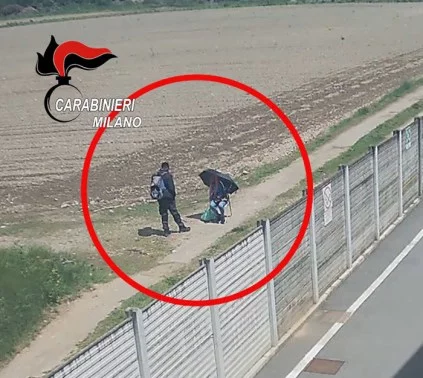 An autopsy examination on the victim indicated she was strangled with the long braids of the wig she used to wear which were found wrapped around her neck.
She was earlier reported missing by her friend to the Novara police headquarter. The friend told the police that she last heard from Blessing on the telephone around 1 pm on May 3 and she said she was in Rho. Be that as it may, all endeavors to reach out to her thereafter failed.
It was gathered that Blessing in mid-April had broken to the suspect following a year-long romantic relationship.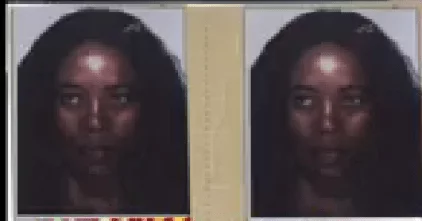 Friends and flat mates described the Ghanaian as a jealous lover and both continually fought about different men in her day to day life.
It was further discovered that after the separation Geoerge attempted to persuade Blessing to return to him, calling her multiple times between April 13 and May 3 and requesting that her friend intervene for him.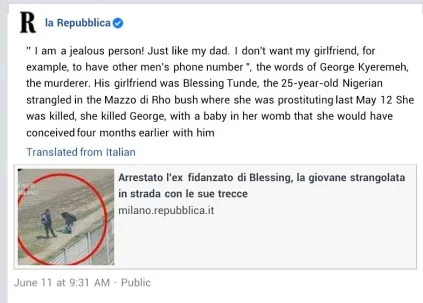 A report by LaRepubblica claimed that the Nigerian lady was a commercial sex worker and was four months pregnant.
Milan Carabinieri police have set the man in preventive custody at the request for preliminary investigation judge (GIP) Angela Laura Minerva.
Please don't forget to "Allow the notification" so you will be the first to get our gist when we publish it
Drop your comment in the section below, and don't forget to share this post.