Nigerian soldier and police are reportedly looking for herbalist who are fortifying members of the Eastern Security Network (ESN) and Indigenous People of Biafra (IPOB) in southeastern states.
Infoxclusive.com.ng discovered that the military and other security specialists dispatched a manhunt for native doctors after they blamed them for giving spiritual powers to members of ESN and IPOB.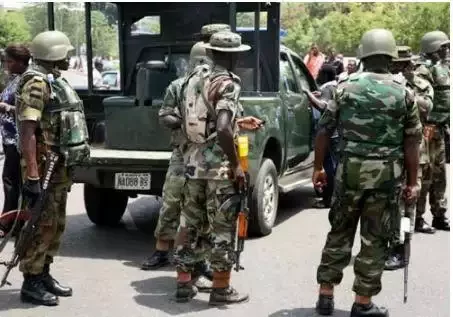 As indicated by the current report, the soldiers, without detailed investigation, captured at least four native doctors in Anambra, Imo and in Abia state. Last week. A native doctor was allegedly murdered by armed force officials during the manhunt.
SaharaReporters reported on Tuesday, 15 June, that Soldiers and police over the most recent 14 days clampdown on traditional priests and Herbalists after blaming them for giving metaphysical powers to IPOB and ESN individuals in the region.
A source revealed to the Media that a famous native doctor in Nguru, Mbaise in Imo, well-known as Duru Azubuike, was killed on Saturday, June 12, by joint exertion of Nigerian soldiers and police.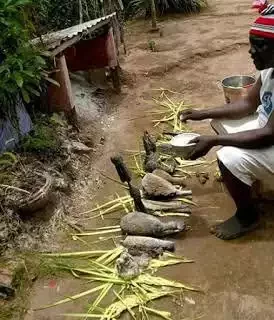 The source disclosed that the deceased was well-known and regarded in the entire Mbaise. After killing him, the same squad went to Anambra and caught two other native doctors.
As indicated by the source, the two herbalists that were captured in Anambra were discharging their activities around Njaba River Banks and conducted various local sacrifices for people living there. He claimed that they had nothing to do with IPOB and ESN as security operatives claimed.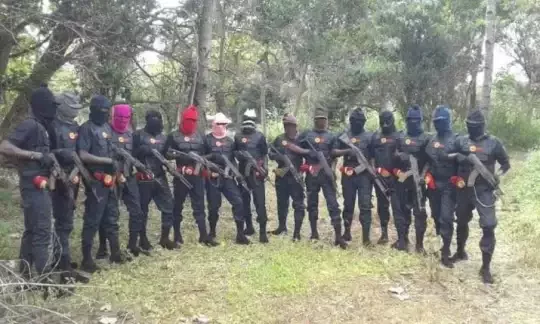 Some days later after capturing the two herbalists in Anambra, they went to Ohafia neighborhood government area of Abia state and captured two other native doctors.
Video: