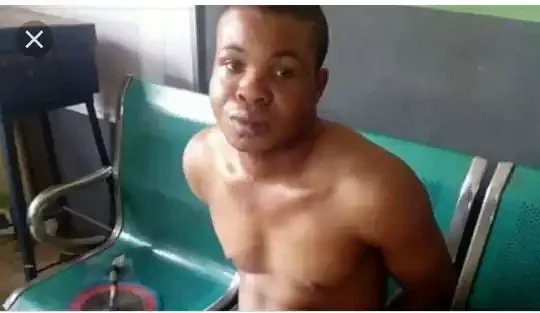 A young man Okwudili Okoro has been arrested for killing his master and his wife.
The master of the young man who he killed identified as Azubuike Okoro is said to be his blood brother and the wife identified as Jacinta Okoro.
Okwudili explained to the police how he smuggled into the house killed his master/brother and the wife when they were having their dinner on Saturday night.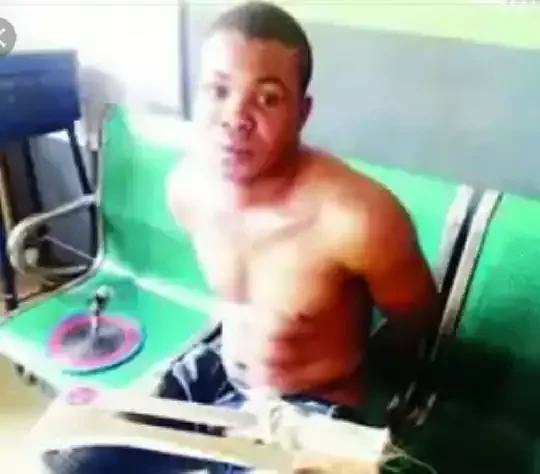 According to the response the suspect gave the police officers, he accepted the crime and said he doesn't regret killing his brother because he refused to settle him after a long while he worked for him.
 Abimbola Oyeyemi, The state Police public relation Officer (PPRO) in Ogun State confirmed the arrest, said the suspect claimed he killed his brother for not settling him after a long while he worked for him (4 year).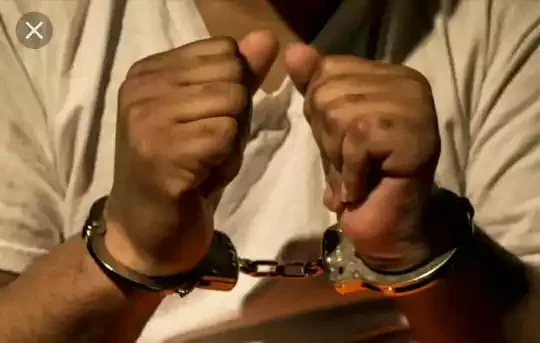 The commissioner  for police who also confirmed the arrest of the suspect at the state police headquarters tag the suspect as a very heartless man whose heart is at the back, he added that he will be charged to court to face judgment.
Please don't forget to "Allow the notification" so you will be the first to get our gist when we publish it.
Drop your comment in the section below, and don't forget to share this post.