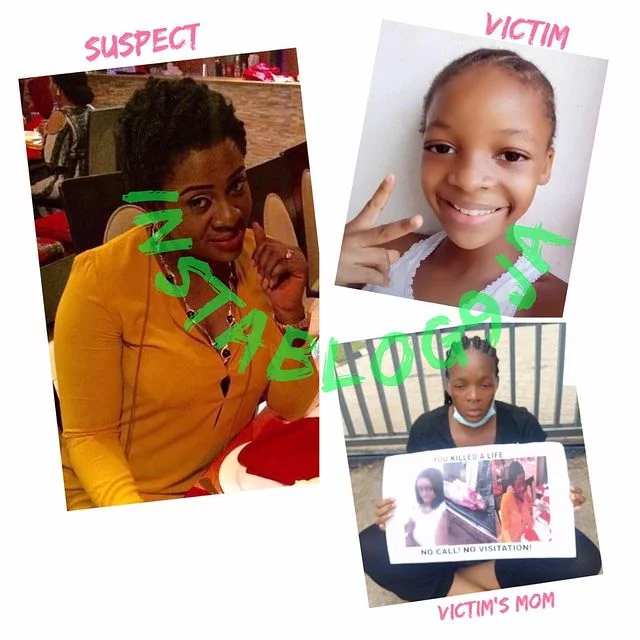 The manager has been accused of abandoning the family of the 10 year old girl.
A manager of a bank identified as Ekod Koko Dan has reportedly killed a 10 year old girl while she was driving against traffic rules.
According to reporters, the bank manager was driving speedily in other to dug the traffic as she hits a 10 year old girl identified as Biola Vanessa to death.
Reporters added that the little girl identified as Vanessa was crossing the road when she was hit by the bank manager.
The bank manager as reported was in a high speed, adding to the fact that she was not focused because she was on call.
After the incident as the little girl died the bank manager went to the hospital with the family of the girl, and she dropped her contact information and left but the contact she dropped was not connecting her after she left the hospital.
The mother of the 10 year old girl has reported the matter to the police but nothing has been done about it.
Please don't forget to "Allow the notification" so you will be the first to get our gist when we publish it.
Drop your comment in the section below, and don't forget to share this post.