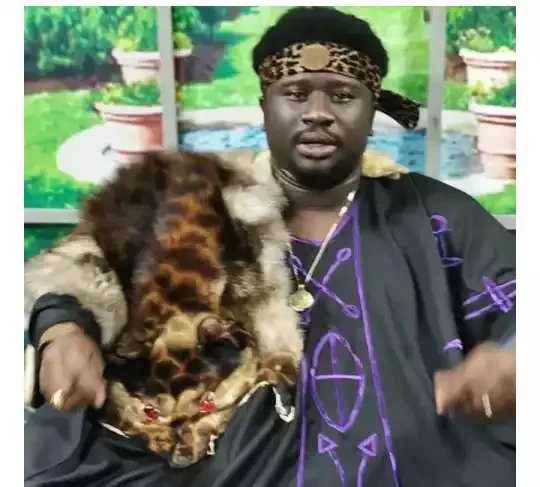 A popular pastor in Ghana identified as Bishop Kwabena Boakye Asiamah who is said to be the founding founder of a spiritual movement known as Universal Spiritual Outreach and also known as Ajagurujah movement. According to interpretation Ajagurujah is said to be the name of an angel which interprets as warrior of God.
The said Bishop hangs a cobra snake on his shoulder saying that when a sick person sees it he or she will get instant healing.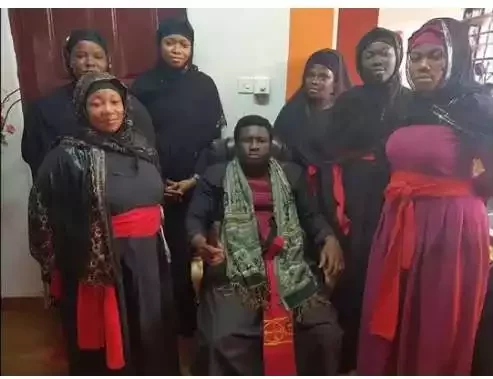 Bishop Kwabena Boakye Asiamah said on a statement that it is not every meat that you see you must eat. He said that this particular meat is not good for consumption because it possess lots of evil spirit and therefore hinders people from moving to the nest level even though they work very hard.
He further revealed that the pigs are the animal and that people must stop eating it if they want to succeed in life because pigs are unclean animals.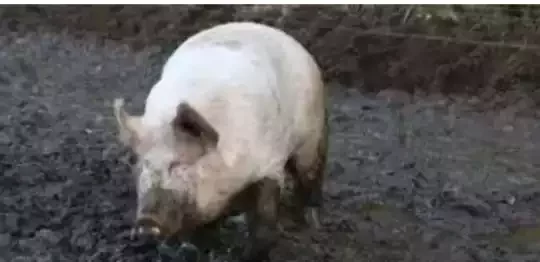 He added, that's why Muslims are richer than us because they know the implication of eating pork meat.
See how people reacted to his statement;
@Alex Okoye said;
Americans are the highest consumer of pork meats. How come they are more advanced than the rest of the world?
@Emma Silas wrote;
Pastor Kwaebena, this you're dressing shows that you're a cultist and not a man of God. Stop deceiving people with your lies.
Do you believe that eating of pork meat can stop someone from becoming successful in life? Let us know in the comments section.
Please don't forget to "Allow the notification" so you will be the first to get our gist when we publish it.
Drop your comment in the section below, and don't forget to share this post.