This story might look like fiction to many but it is a true story. Below is a primary one student who because of his mental challenges have repeated the class for several years.
According to the video posted by Afrimax on YouTube, the 21-year-old primary one student who has a small body have been in same class for 15 years while his mate who started with him have all graduated out.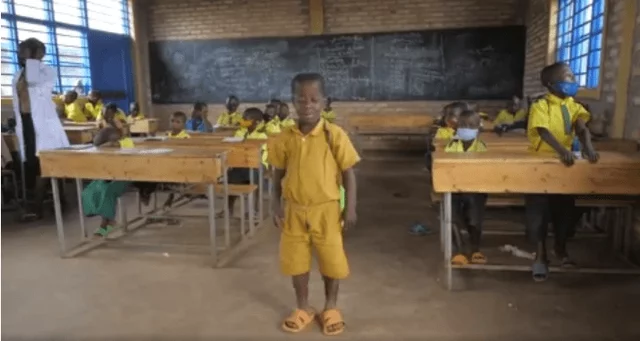 The teacher currently teaching him in the class is one of the people who started the school with him but has now become his teacher.
According to the Student, he always forget what he's been taught in class. Other students usually bully him and called him different names but he was not discouraged because of his passion for studying and he believes that he will also graduate some day.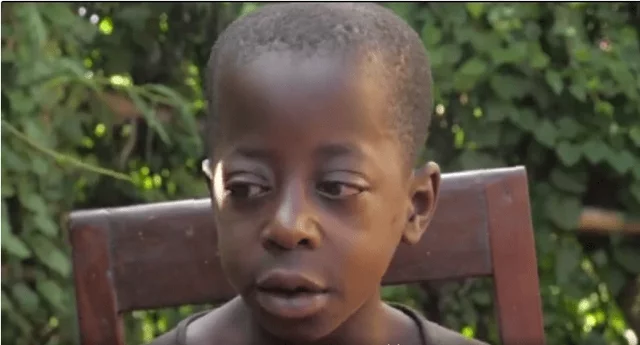 The young man said he has the ambition to become the president of his country but each time other students are being promoted, he remains in the same class due to his low performance.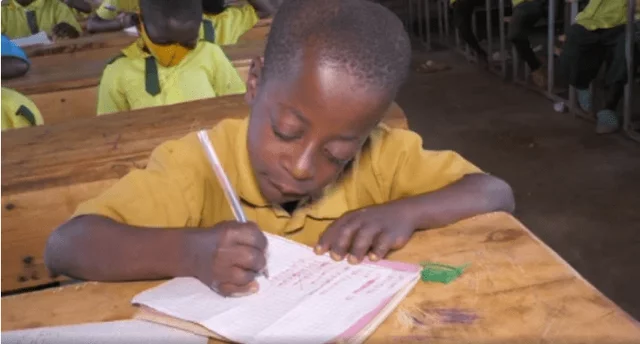 Her mother said that his son is passionate about school and nobody can stop him, but he has mental challenge which makes him to forget easily. She said at some point, her son would buy something different from what she had sent him to buy because of the challenges he's facing.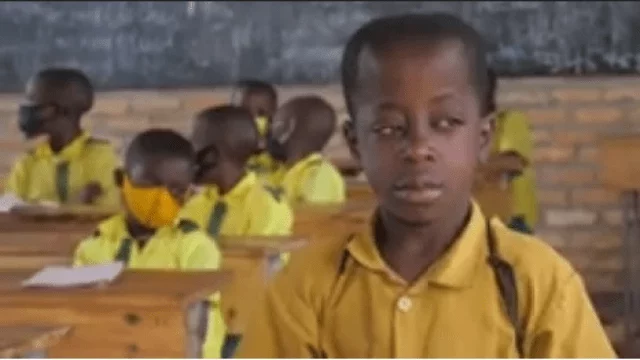 Watch the video below
Please do not forget to "Allow the notification" so you will be the first to get our gist when we publish.
Drop your comment in the section below, and don't forget to share this post.