Reactions has been thrilling on the social media on what is wrong with Reginal Daniels, friends and fans on social media have been asking this question. This is coming after Reginal Daniels was reportedly rushed to the hospital the third time this month.
The famous actress took to her social media page and revealed that she had been rushed to the hospital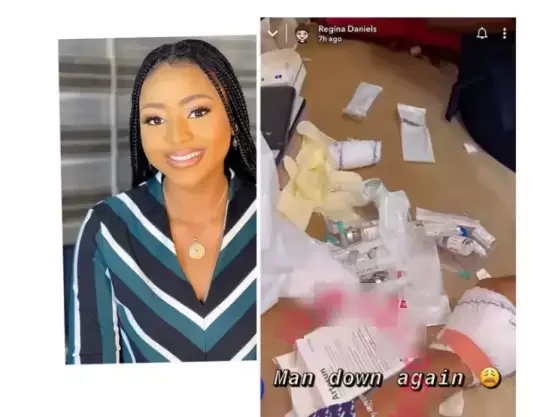 Recall that few weeks ago, she told social media fans to put her in prayers as she was going to undergo a surgery in Dubai.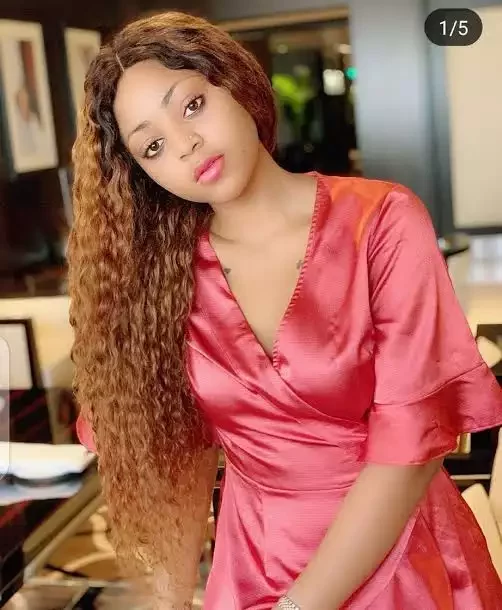 She wrote;
"Hello guys, I' m going for an operation. That's my husband beside me. See you when I return and wish me luck, "she said."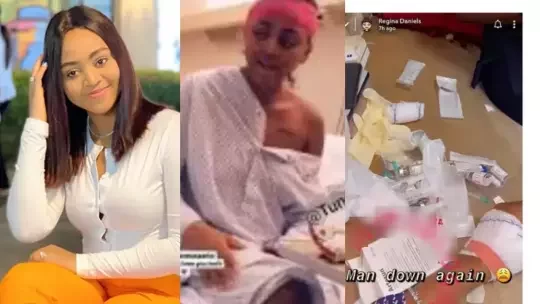 Few days later, she shared a picture on social media with her hands tied in bandage.
And now, she shared a photo of herself receiving injections in the hospital.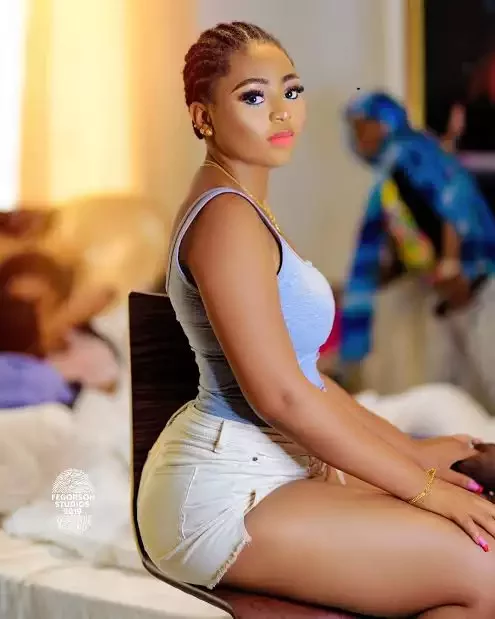 She shares the post with a Caption;
"Man down again"
Lots of social media fans have reacted to the photo. See some reactions below:
@pretty_petite_thing_ wrote " i really hope this child is ok. Since she got married, something hasn't been right. "
@callmenaye__ wrote "Seems like this girl is going through a LOT. It is well o"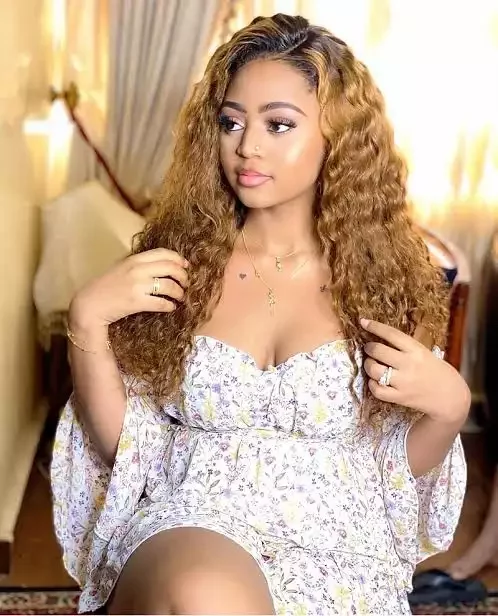 @l. tobiloba wrote "Pele, get well soon. Rich wives go through a lot too. Not all that is glitter is gold. Emotional negligence. "
@susyylicious22 wrote "What did you expect after marrying old man? "
@pretty. juddy wrote " Ha! This one that's hospital everytime…. Perfect healing this time for you"
Video:
Please don't forget to "Allow the notification" so you will be the first to get our gist when we publish it.
Drop your comment in the section below, and don't forget to share this post.