A youngster reveals to his father the essential qualities of a successful son in this example. He stuck by his father's side despite his father's mental condition (Mad). May God bless this little child with the resources he need to care for his father.
The young guy posted it online about his father who is mad, and it caused debate and controversy online.
The little youngster expressed the following about his Mad (mental disease) Father, which aroused debate:
"Please pray to God to provide me money while my father is still alive so that I may alter his life. I'm being ridiculed by people who think your Dad is insane.
"But that doesn't bother me since he raised me after my mother died and my father never abandoned me, which is why I appreciate him as a courageous guy.
"According to my viewpoint. I adore you, Daddy; you are my hero, and God has placed you in my life for a purpose; you will never abandon me, daddy "……
See his declaration of effort below.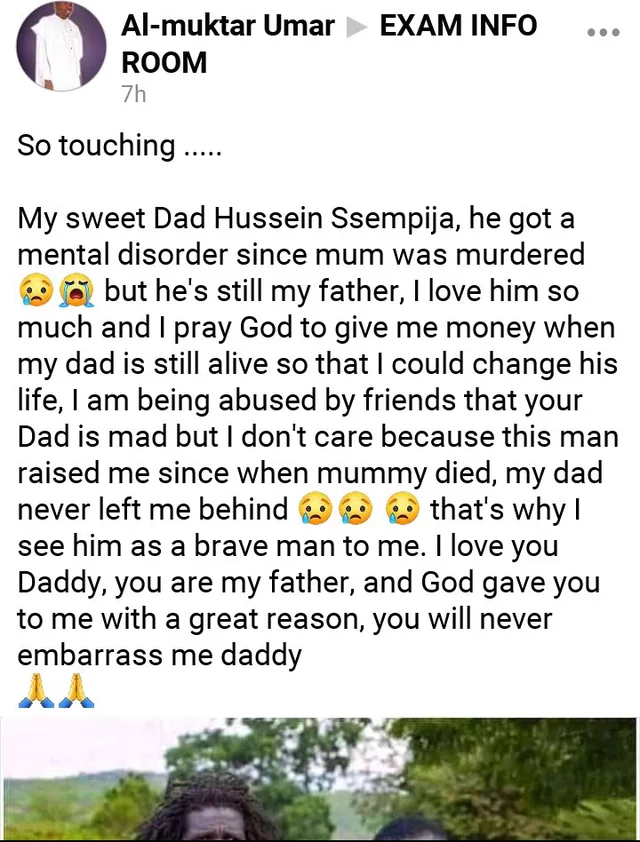 The following are some of the fans' reactions on social media: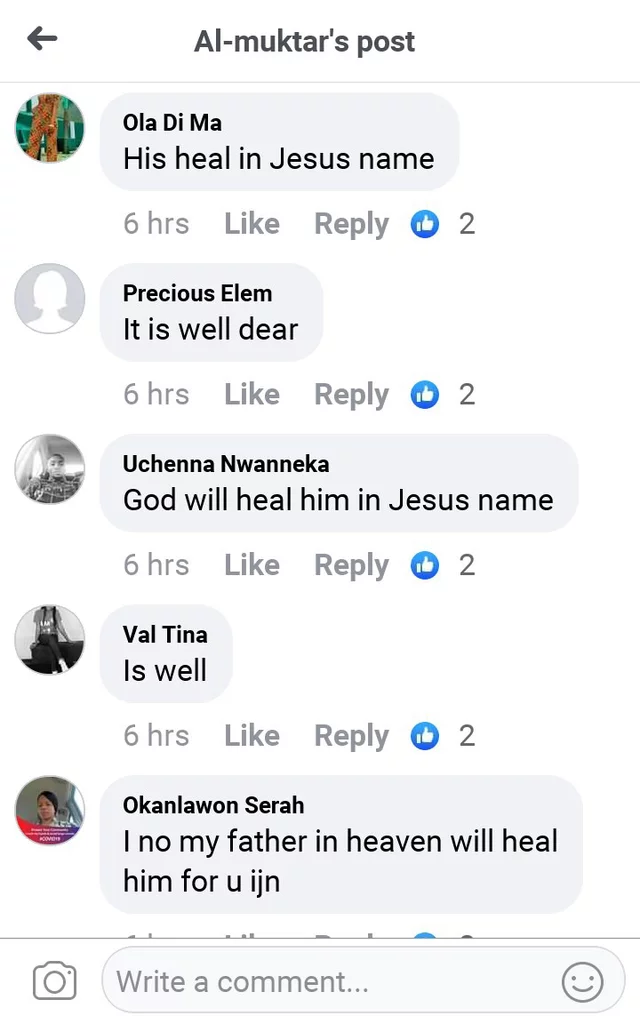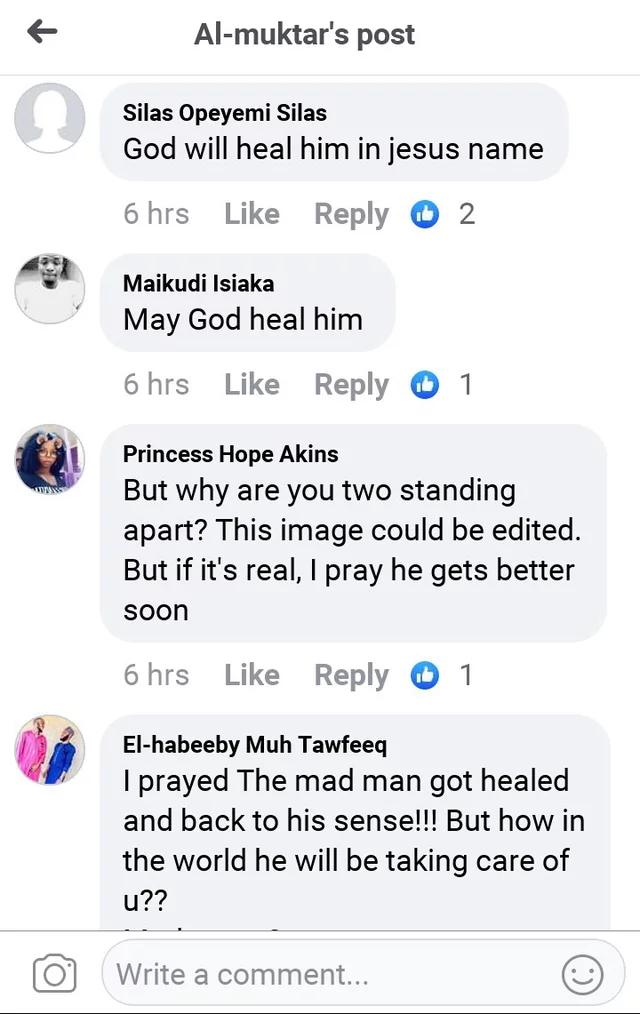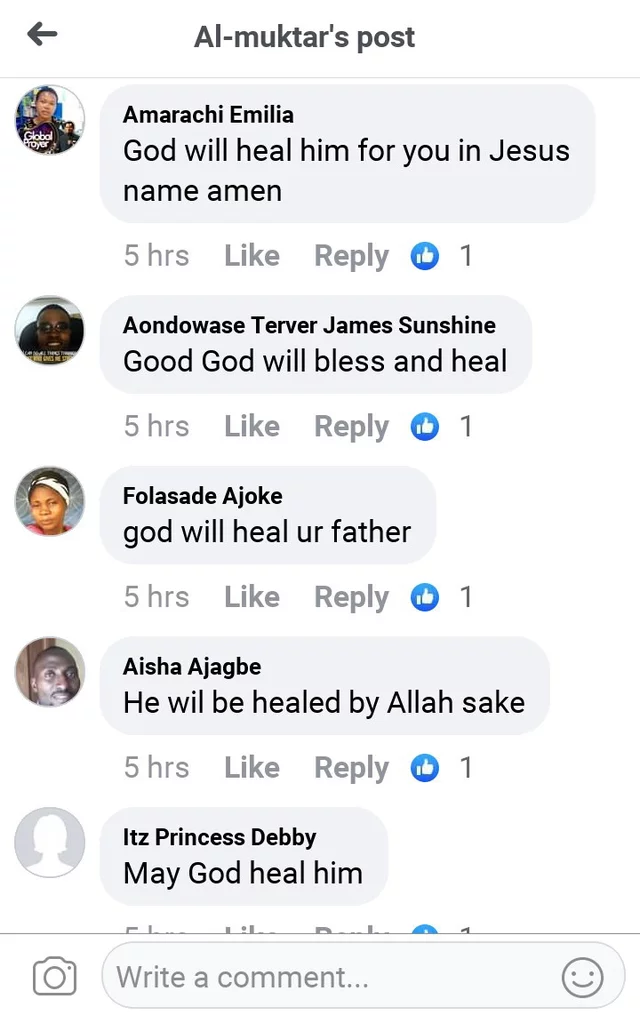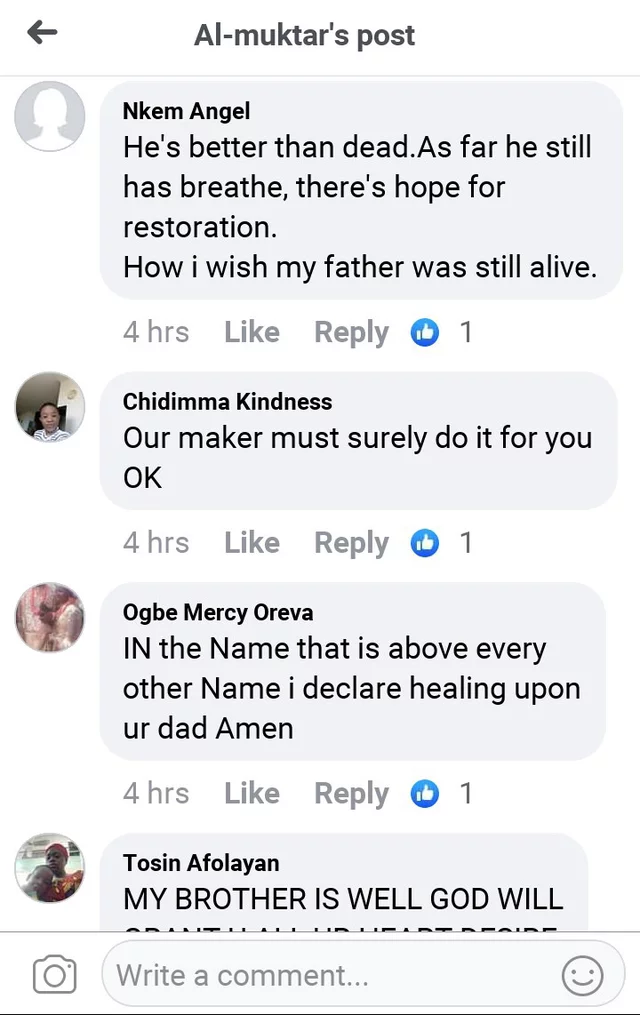 Please do not forget to "Allow the notification" so you will be the first to get our gist when we publish.
Drop your comment in the section below, and don't forget to share this post.