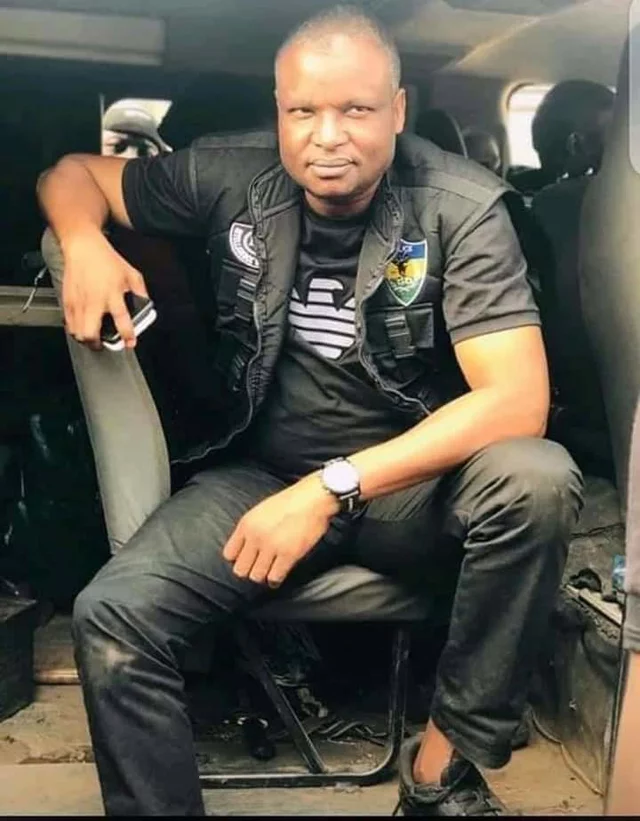 Reporters reported that the joint security operation of IRT, STS, Special Forces, and AKU had attack three hideout of IPOB's ESN militant in Imo State.
On the incessant agitation by IPOB, the Federal government of Nigeria sees it as a threat to the nation and to its security.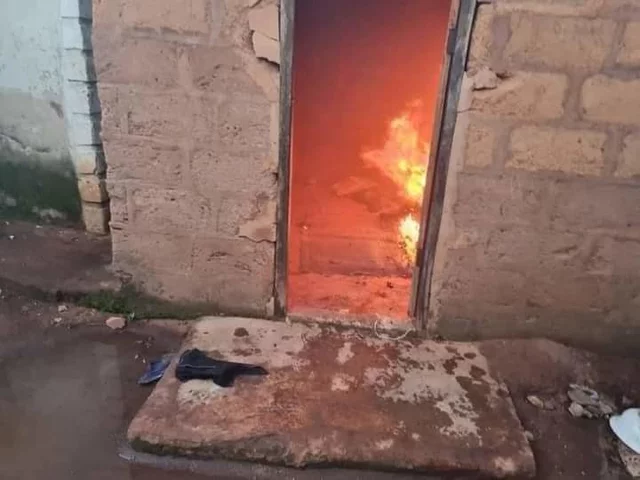 It is without doubt that the level of property and life's that has been list in the southern region of Nigeria since this year is getting out of hand.
In the effort to stop the activities going on in the southeast, the Federal Government with the help on its Armed Forces are working hard to put a stop to all this insecurity challenges.
The reporter stated;
"All the 3 camps were overrun by the Tactical Units of The Nigeria Police after Fierce Gun battles and several weapons, stolen cars, explosives, Gun Powders, charms, IPOB/ESN Flags, ammunitions, Indian Hemp, Tramadol and many other hard drugs were recovered. Several of the IPOB/ESN Terrorist members were neutralized in the forest during the fierce Gun battles. "
Reactions from Nigerians: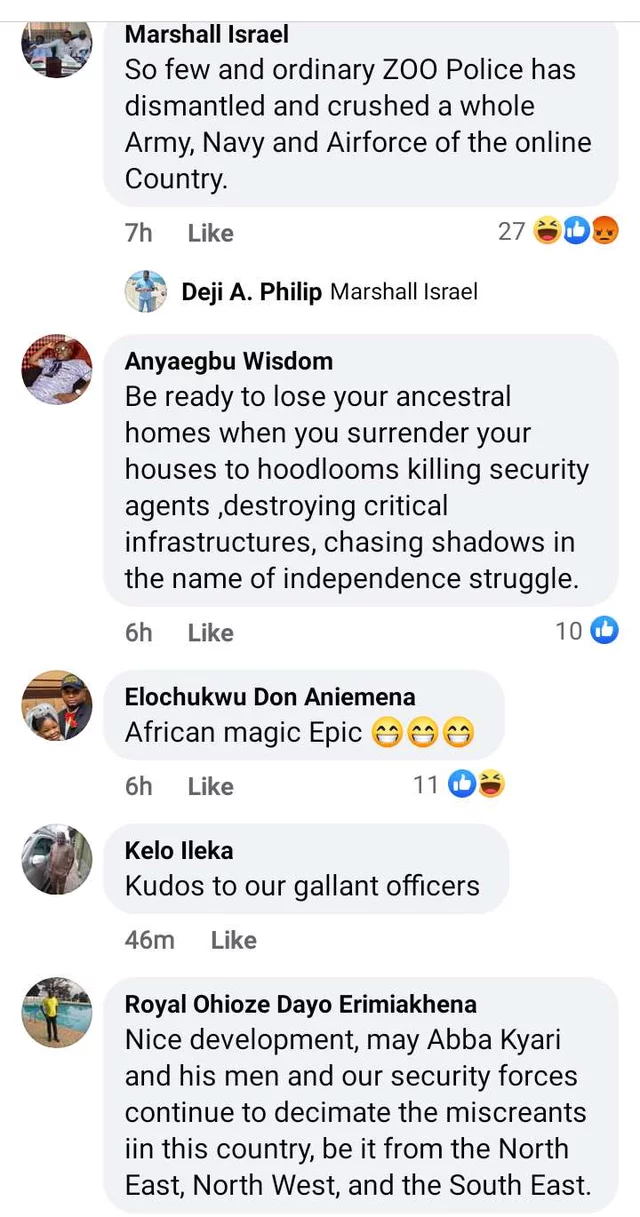 "So few and ordinary ZOO Police has dismantled and crushed a whole Army, Navy and Airforce of the online Country."
"Be ready to lose your ancestral homes when you surrender your houses to hoodlooms killing security agents, destroying critical infrastructures, chasing shadows in the name of independence struggle."
"Nice development, may Abba Kyari and his men and our security forces continue to decimate the miscreant's in this country, be it from the North East, North West, and the South East."
Please do not forget to "Allow the notification" so you will be the first to get our gist when we publish.
Drop your comment in the section below, and don't forget to share this post.