A socio-cultural association identified as Igbo Ohanaeze Ndigbo has urged the Nigerian government led by Muhammadu Buhari to strictly obey the law in the case of Nnamdi Kanu, the leader of the indigenous people of Biafra (IPOB).
Recall that the Nigerian government announced on Tuesday that Mazi Nnamdi Kanu was arrested and extradited to Nigeria to continue his trial.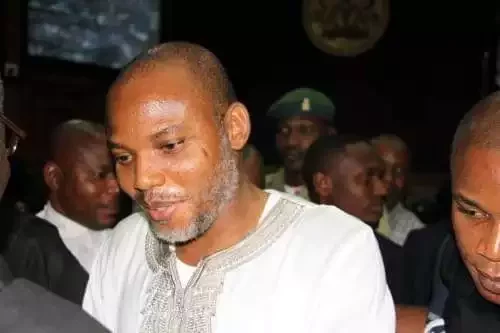 Ohaneze Ndigbo said he was blindfolded before Binta Nyako, judge of the Abuja Federal Court of Justice.
There have been trials of reactions after his arrest, read below some opinion from Nigerians.
OPINION
I read with excitement about the capture, blindfolding, anchoring, deportation and apprehension of the almighty Nnamdi Kanu before justice Binta Yakowa. It was so amazing and also mind blowing how the federal government tactically and logistically masterminded such an excellent professional job.
The government in its smartness left him unattended to under its custody, no born of woman among the common citizen was able to eavesdrop and have a hint about the mission.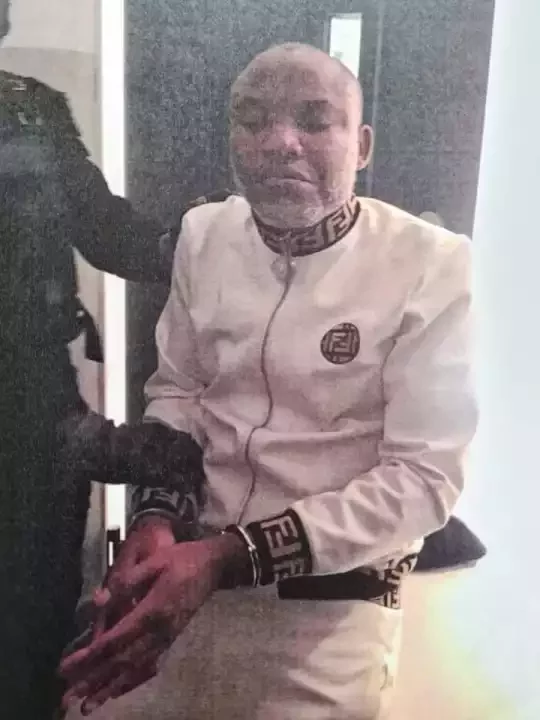 To say that Nnamdi Kanu was aware and sober is like mocking your own Messiah, Ojukwu ran for his dear life and returned only when he was sure of his safety and was granted asylum. England will never be outsmarted, the unsuccessful deportation of Dikko by the then head of state Muhammad Buhari is a clear reminder.
The extermination of Khasshoggi in Turkey by Saudi officials entails how strong national interest is, had Buhari outsmarted England to deport Kanu or played a tactful approach through connivance with his allies as alleged they might have hide him or vanished him instantly, the story of Dadiyata is a good example.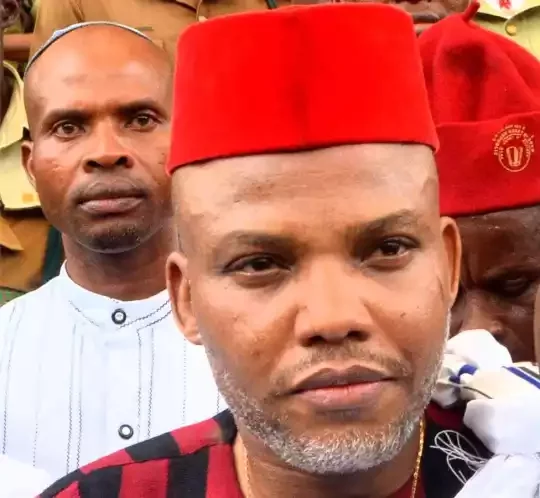 Let' s accept the bitter truth, Kanu was let down by the Europeans that he foolishly believe were his allies, a state connection is much stronger than any individual Let' s for once reason with our roof and forget the petty sentiments
Please don't forget to "Allow the notification" so you will be the first to get our gist when we publish it.
Drop your comment in the section below, and don't forget to share this post.