Reporters reported that the Nigerian Army attacked two communities in Nkanu East and Nkanu West local government areas of Enugu state, because of the recent report of herders who were terrorizing the communities.
A resident who spoke to journalists said that the Nigerian Army attacked Ekpoffo on Wednesday and took some youths away to unknown place.
A resident said, "Soldiers numbering over 100 stormed Ekpoffo community in Nkanu East around 7.30pm on Wednesday. They moved from place to place, ransacking houses. Before then, they had blocked major roads leading to the community before swooping on the residents.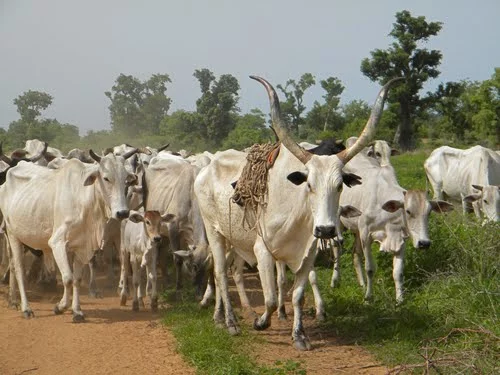 "I don't know how many people were abducted yesterday (Wednesday). They were looking for our youths, but many of them had run away."
The resident, who spoke said that the soldiers came back on Thursday with the police and DSS officers, blocked the main roads leading to the community.
A resident from another community as reported said that the soldiers also attacked their community.
"As I am speaking to you, our young men have run away and some members of the community are relocating to the state capital in fear for their lives," he added.
Igwe Christopher Nnamani, The traditional ruler of Adamagu Akpawfu community said he got a lot of call from the villagers about the incident.
"I am on my way to my palace; come there so I can see who I am speaking with. I won't like to speak with someone I have not seen on the telephone,"he said.
Col. Abubakar Abdullahi, the Deputy Director, Army Public Relations, 82 Division, Enugu did not reply massages sent to him about the incident as reported.
The state Police Public Relations Officer, Daniel Ndukwe, when contacted on the telephone also declined comment.
Please don't forget to "Allow the notification" so you will be the first to get our gist when we publish it.
Drop your comment in the section below, and don't forget to share this post.