The federal government of Nigeria had said Mazi Nnamdi Kanu will answer questions about the attacks in southern part of Nigeria.
This statement was disclosed to Western Ambassadors through the Minister of Foreign Affairs, insisting that some allegations were leveled against the IPOB leader.
The Nigeria government has criticized Mazi Nnamdi Kanu for setting up an insurgent group known as Eastern Security Network, ESN.
Federal government also added that kanu threatened to assassinate two governors in the south-east.
They made the allegation in a letter to western Ambassadors, according to NAN.
The Ministry of Foreign Affairs in a letter dated April 26, 2021, said that IPOB leader threatened to kill Governor Willie Obiano of Anambra State.
According to the government, Kanu described Obiano as a walking corpse. The letter cites some of Kanu' s threats as follows: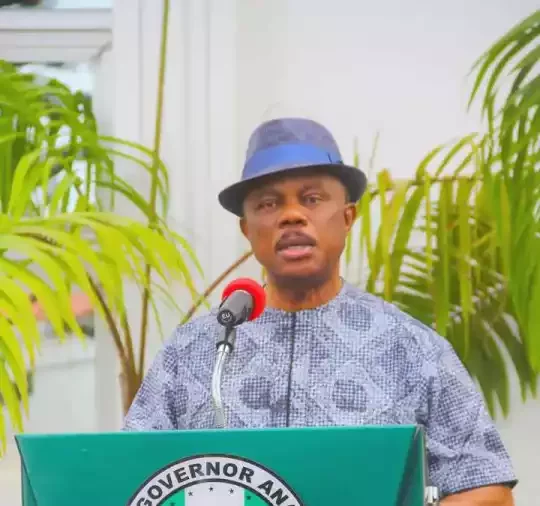 "This is what we want to do. Obiano (Governor of Anambra State) from today, wherever we meet you outside we will attack you. . . Obiano. . . you are a walking corpse. "
The Nigeria government also said that the IPOB leader also threatened Governor Okezie Ikpeazu of Abia state, and it was also confirmed that he told his followers to kill him, Premium times reported.
The letter also said that IPOB members raided the residence of Governor Hope Uzodinma in their village and vandalized it. Nnamdi Kanu has the support of foreign arms dealers, Northern Elders.
In other news, the Northern Consultative Forum (ACF) has called on the federal government to be more proactive in the case of IPOB chairman Nnamdi Kanu, the Daily Sun reported.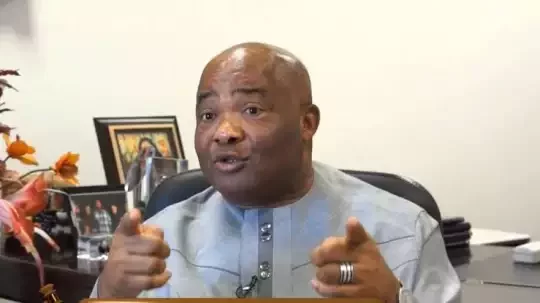 According to the Northern Alliance, the leader of the Biafran guerrillas has strong ties with foreign countries. The group made the remarks in response to the re- arrest of the IPOB chairman on Tuesday, June 29.
Please don't forget to "Allow the notification" so you will be the first to get our gist when we publish it
Drop your comment in the section below, and don't forget to share this post.