Bishop John Ibenu has revealed what God showed him will happen to Nigeria. He said God has shown him that Nigeria will never break up irrespective of the challenges the country is facing. He said the call for secession by Sunday Igboho and Nnamdi Kanu will never be achieved.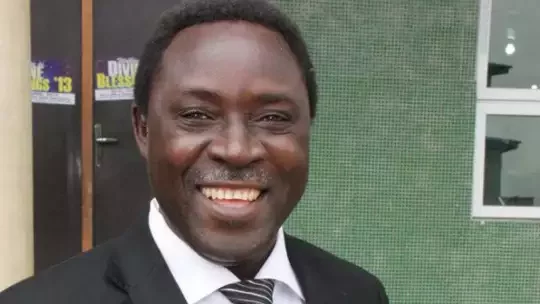 According to report, the Kogi State Chairman of the Christian Association of Nigeria (CAN), has said that Nigeria will remain as one during a church service in Lokoja.
He insisted that no one can break down Nigeria because the country was built by God. The pastor claimed that he has been speaking with God about the current problems in the country. He said God has shown him what will happen many years from now.
According to him, he said Nigeria will not divide but the country will remain united and stronger every day. He added that those who want the country to break do not have good knowledge about the existence of Nigeria.
In his word, Bishop John Ibenu said "Nigeria will not break up. The country will remain strong and united like before and there will be peace and harmony for everyone. Those who want the country to break up do not know about the country. If they know the history of the country and what was done to bring the country together, they would not have demanded secession. The country will remain united because I have been told by the lord that Nigeria will not break up. "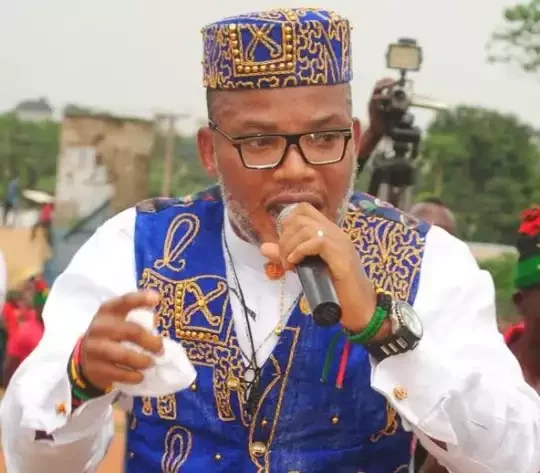 " God founded Nigeria. There would be no Nigeria without God and the country will remain one as long as the Lord lives. We are not going to fight with those who want the country to collapse, God will intervene. This is not the end of the world, rather than break down the country, let us pray to the Lord for mercy. Many people may try to break down Nigeria but no matter what they do, they will never succeed, " he said.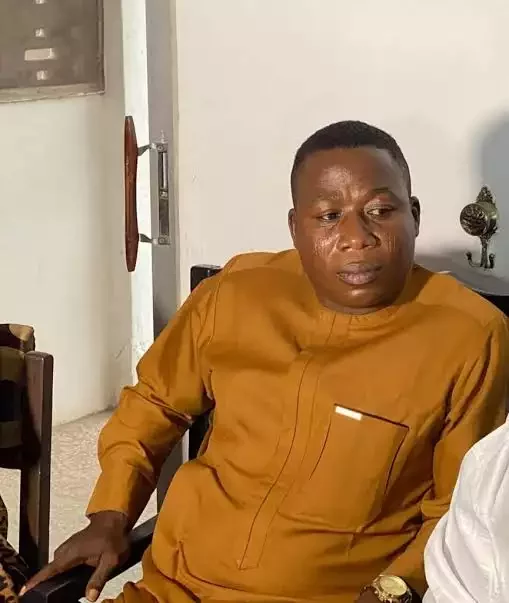 Please do not forget to "Allow the notification" so you will be the first to get our gist when we publish.
Drop your comment in the section below, and don't forget to share this post.