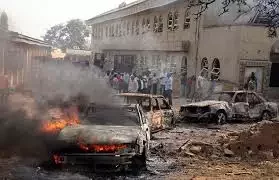 Mr. Emma Onyilofor, the former president of Ndigbo association, Lagos, Joe who is the chieftain of All Progressive Congress and also the Special Adviser to the Lagos State Governor on Drainage and Water Resources, has made public through his Facebook page the fact, saying that the Igbo's are starting a war they can't win, adding that they will suffer the most if war breaks out in the country.
He also said that people are busy spreading fake news saying that the federal government is not doing anything about the Fulani herdsmen and Boko Haram, but they can arrest the leader of the Indigenous People of Biafra (IPOB), Nnamdi kanu.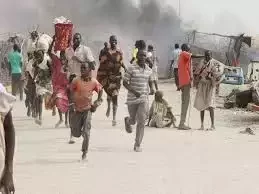 Mr. Emma claims that such statement enrages the youths into unprepared attack on the police which will lead them to been killed for nothing.

he also claimed that people should be more pragmatic and less romantic about things, saying that if a fight breaks out in Nigeria today, the Igbo's will suffer the brunt of a war.
He also said Even when Biafra possessed the strongest false machinery during the civil war, they were unable to win.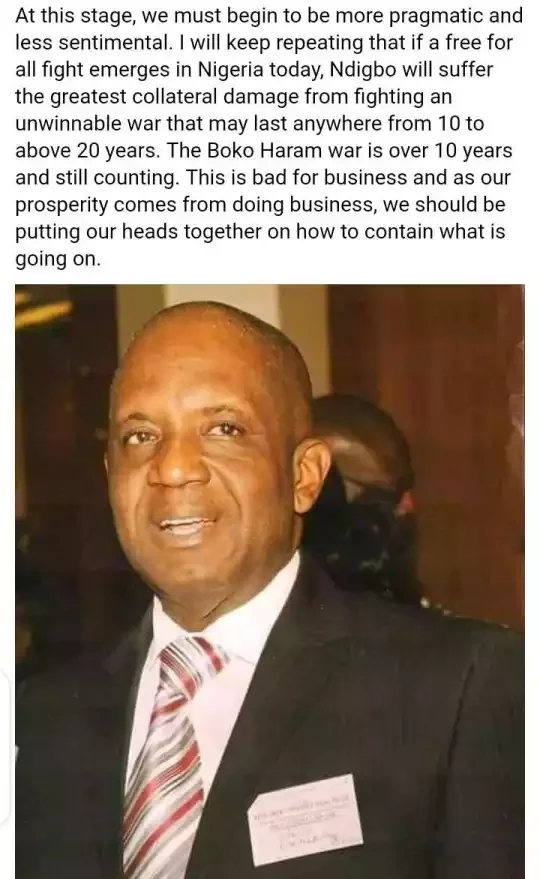 " I will continue to say that if a free- for- all fight breaks out in Nigeria today, Ndigbo will bear the brunt of the collateral damage from an unwinnable war that could last 10 to 20 years. The Boko Haram insurgency has been going on for ten years and counting.
"This is bad for business, because business is the source of our prosperity." We should be putting our heads together to figure out how to keep what's going on under control. "
People should cease generating disturbance in the hopes of being rescued by the international community, he says, because they are also fleeing unwinnable wars.
Please don't forget to "Allow the notification" so you will be the first to get our gist when we publish it.
Drop your comment in the section below, and don't forget to share this post.