Report gathered that the Amamba Compound, Umuyota, Umuana-alaike Ohuhu the home of 47-year-old late Mr. Innocent Uchenna Amamba, popularly known as AGAMA was a scene of sorrow and tears as he was laid to rest on Thursday.
The deceased Friends and well wishers were all seen in the burial scene to express their grief over his death.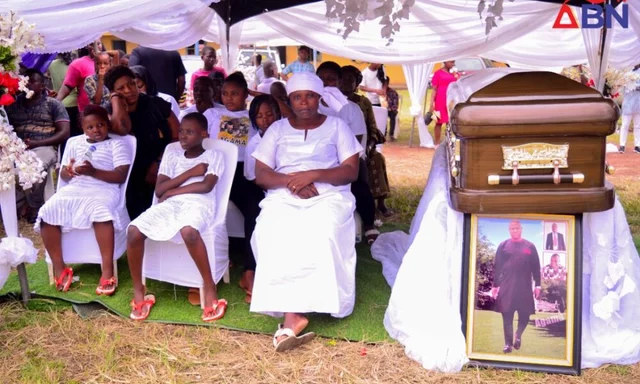 Mr. Innocent Uchenna Amamba was extolled for his relationship with friends and colleagues by the mourners who could not control their tears.
Before his death, Mr. Innocent Uchenna Amamba was a staff of Abia State Ministry of Lands and Agriculture.
On ground to add colour to the event were staff of the ministry and the a group of the late Agama's friends, 'friends of Agama'.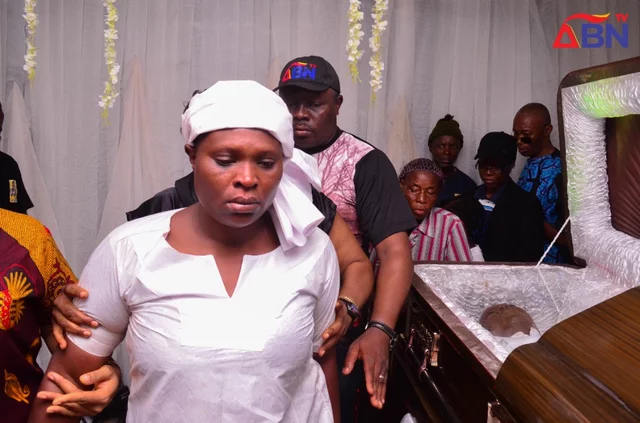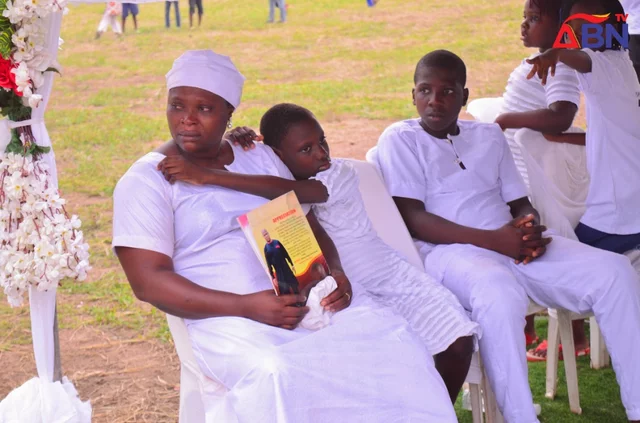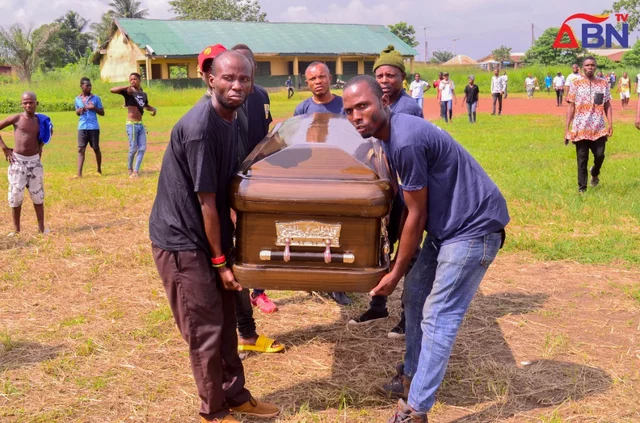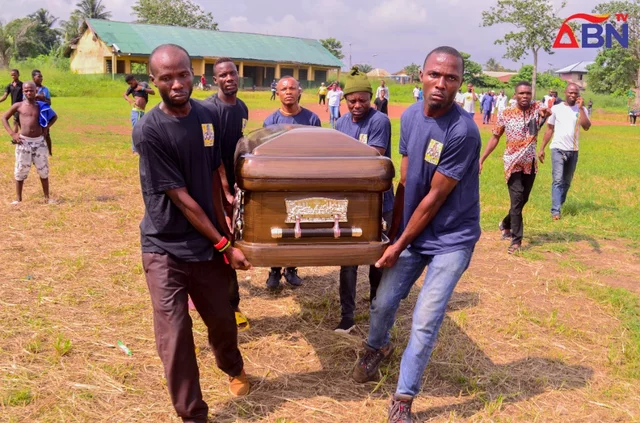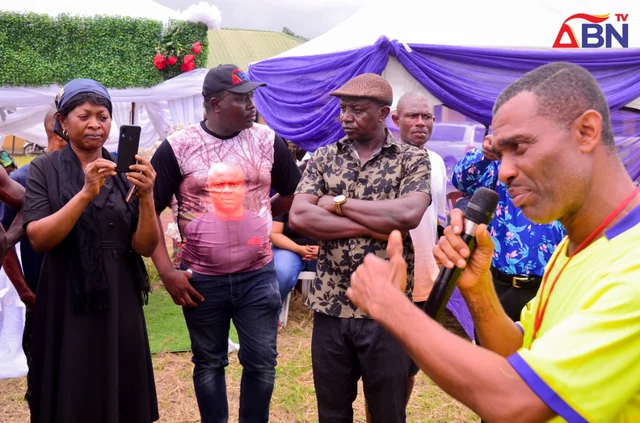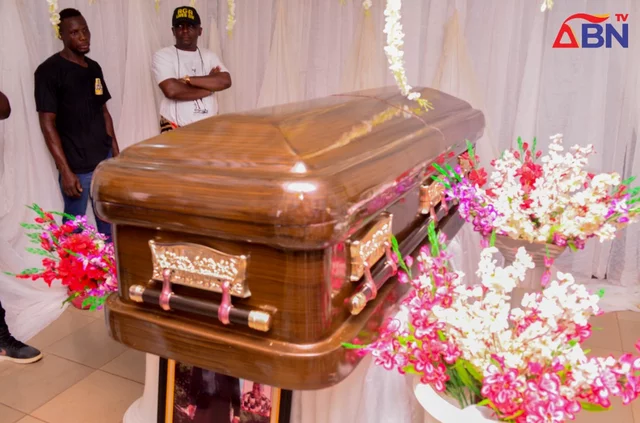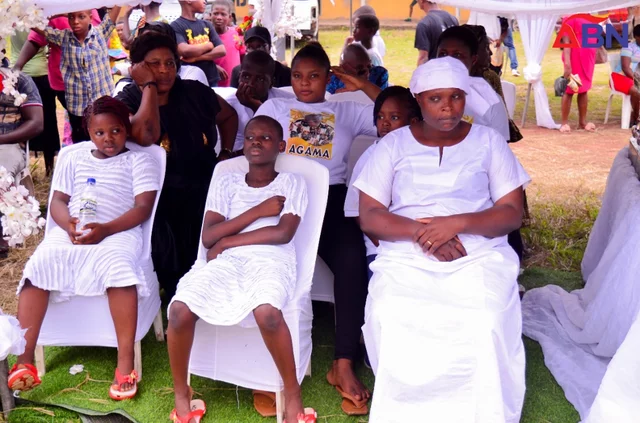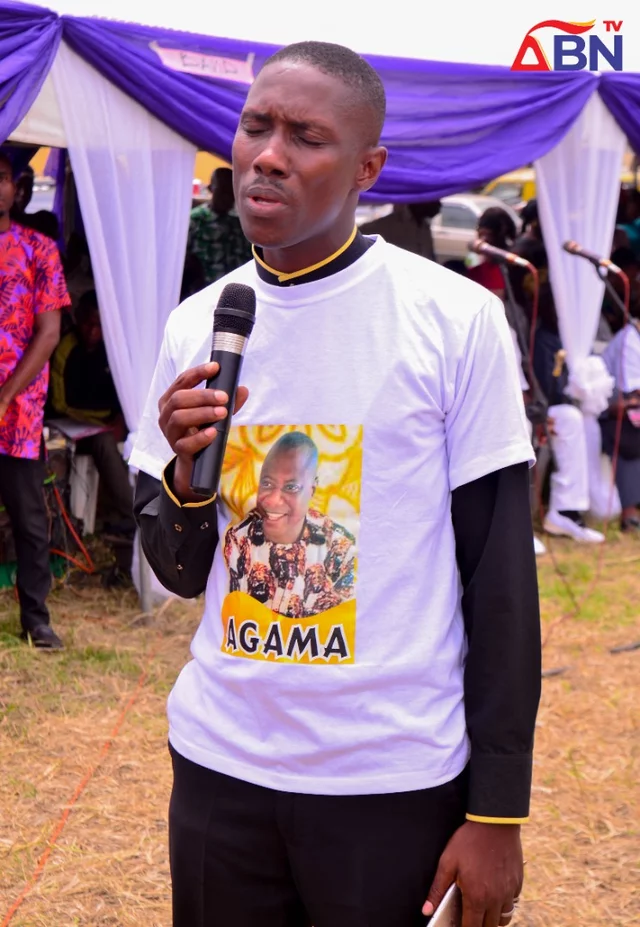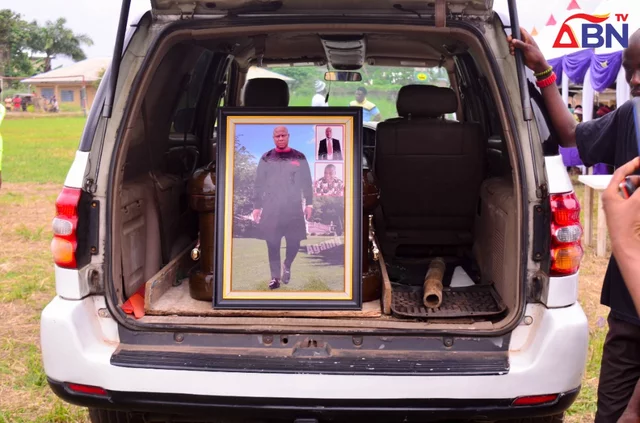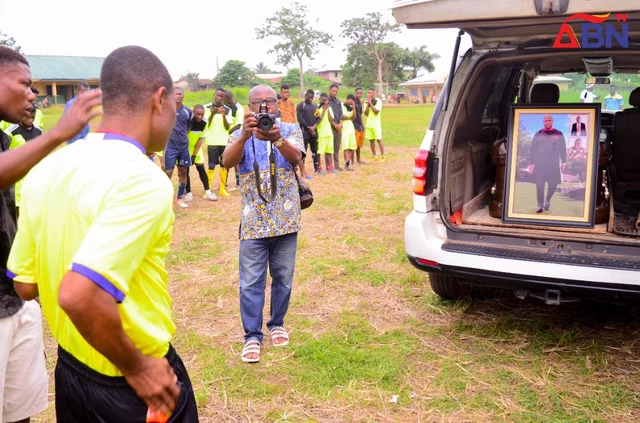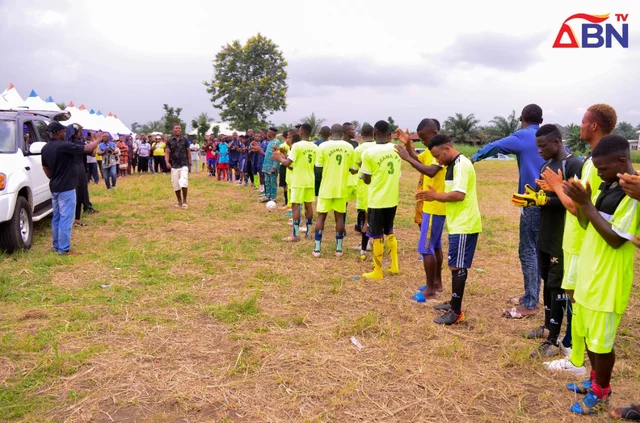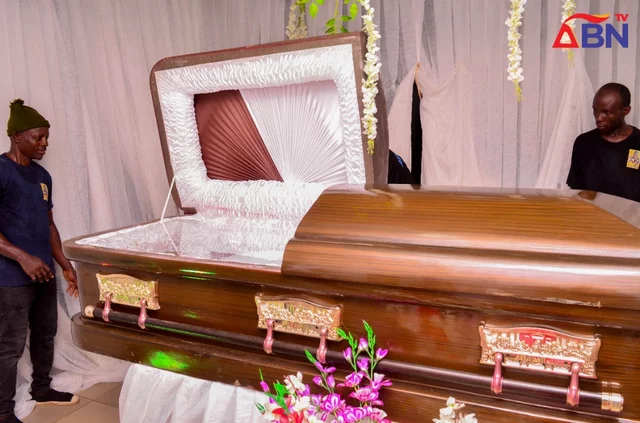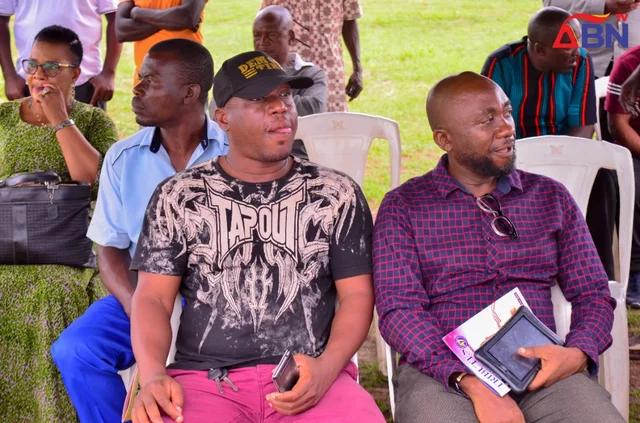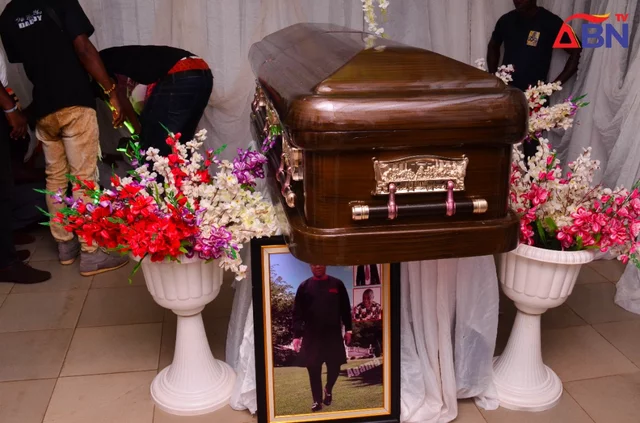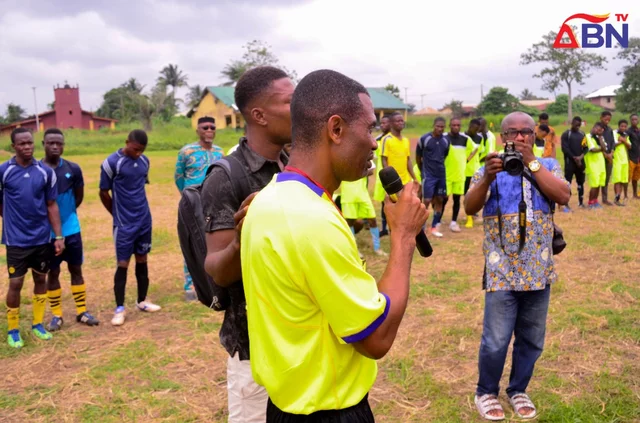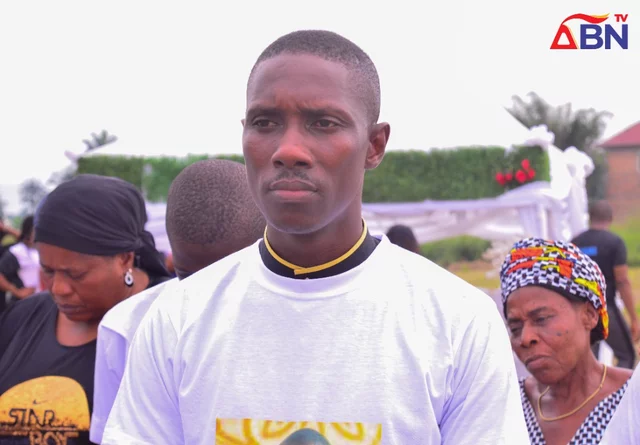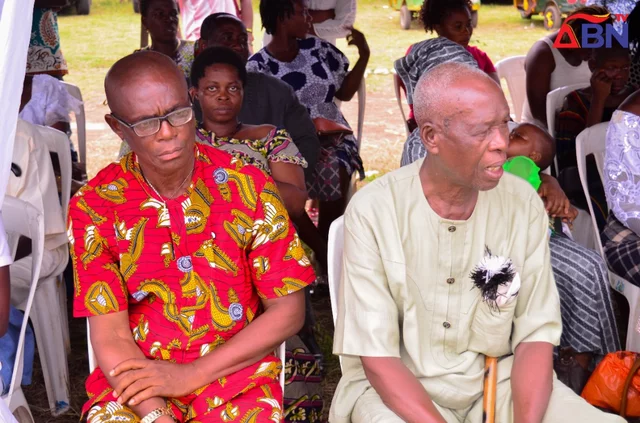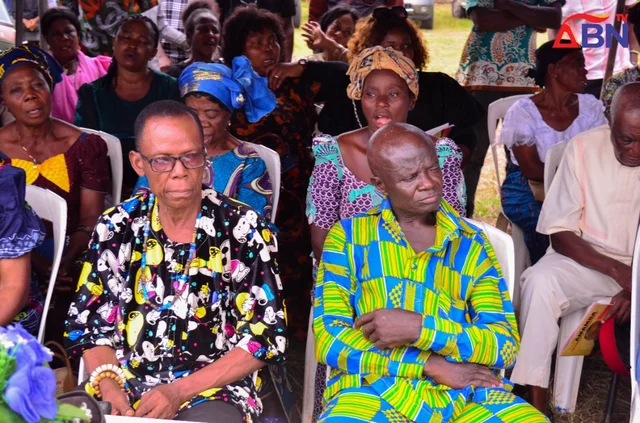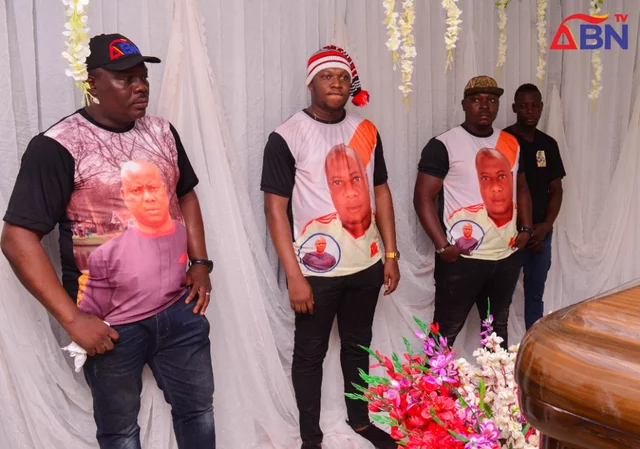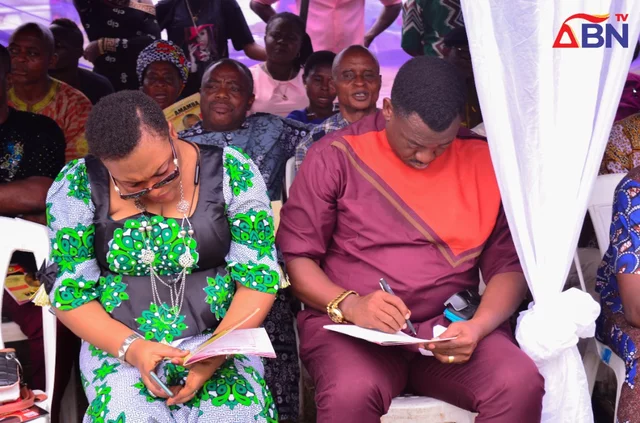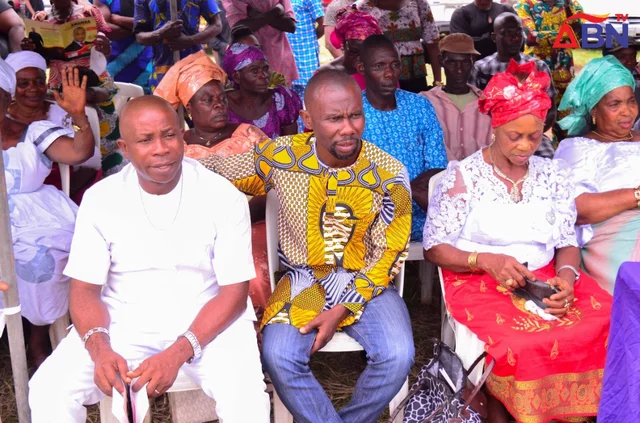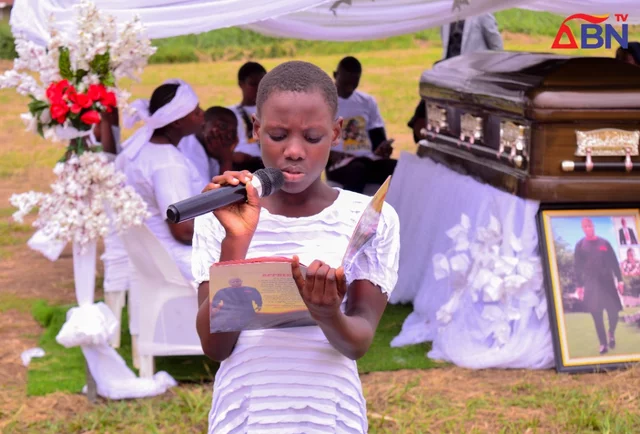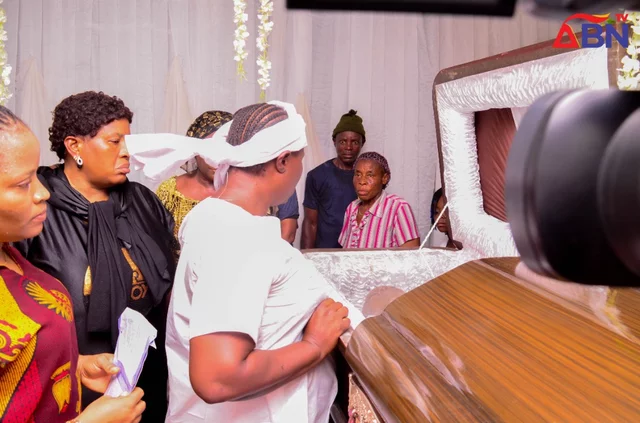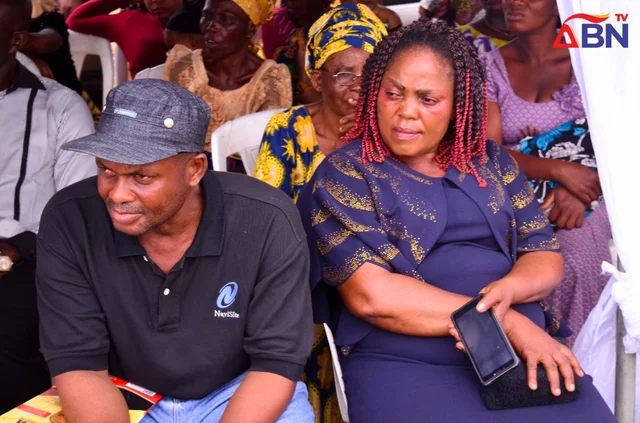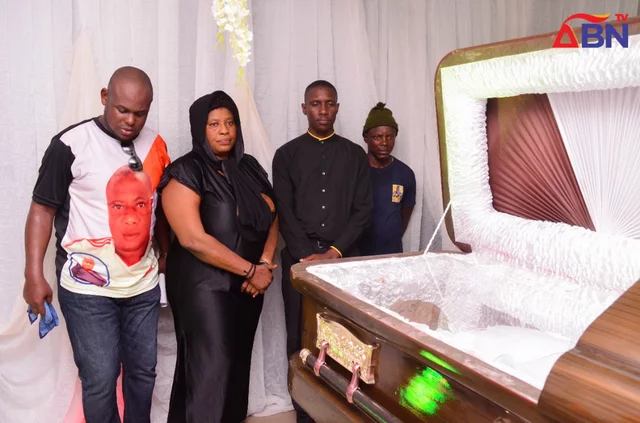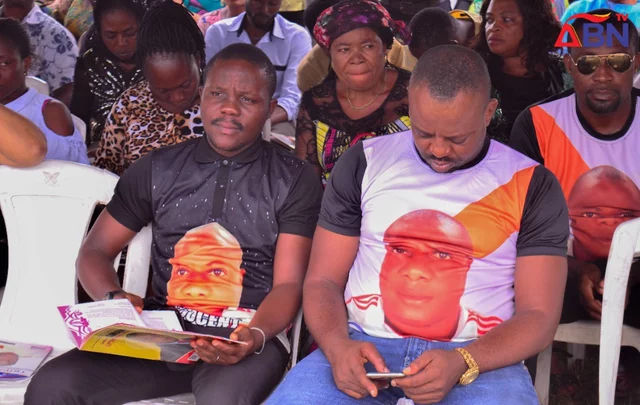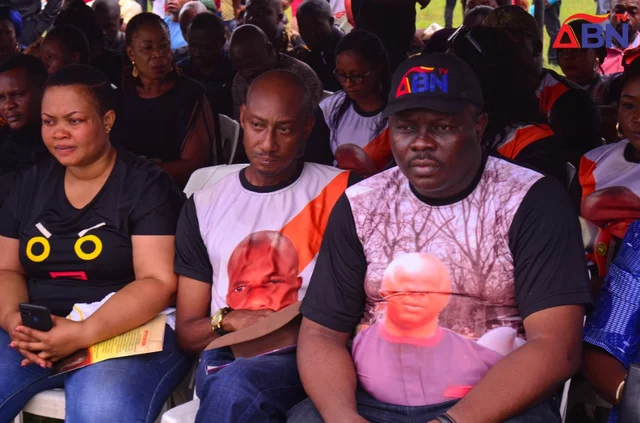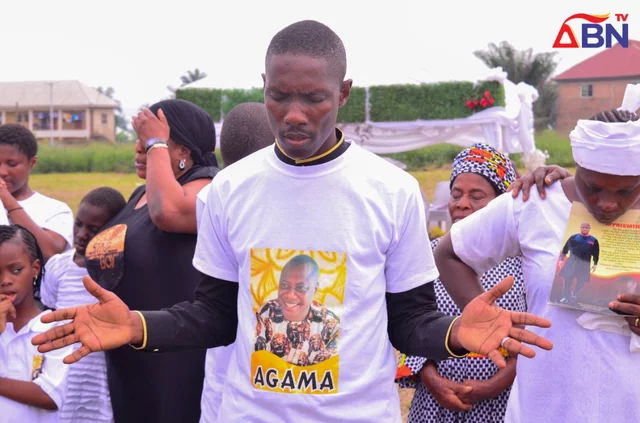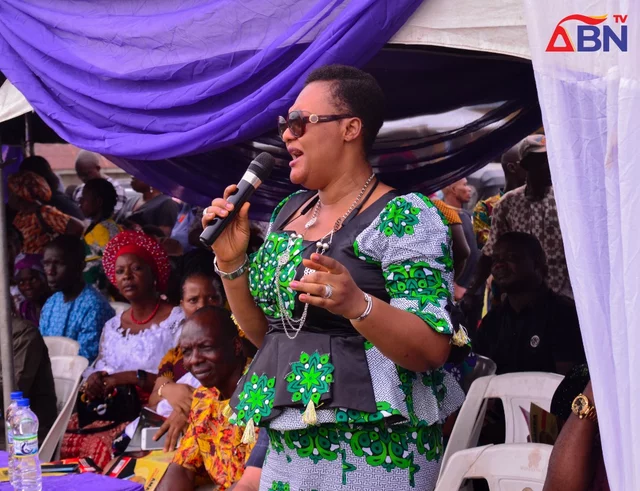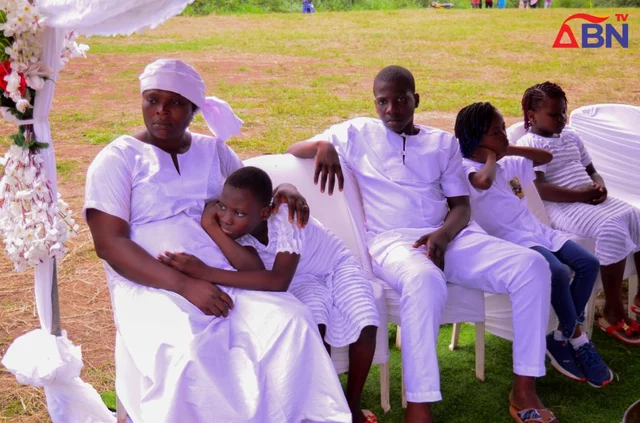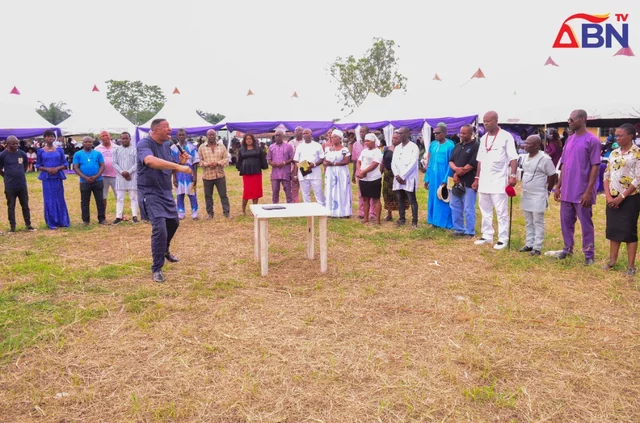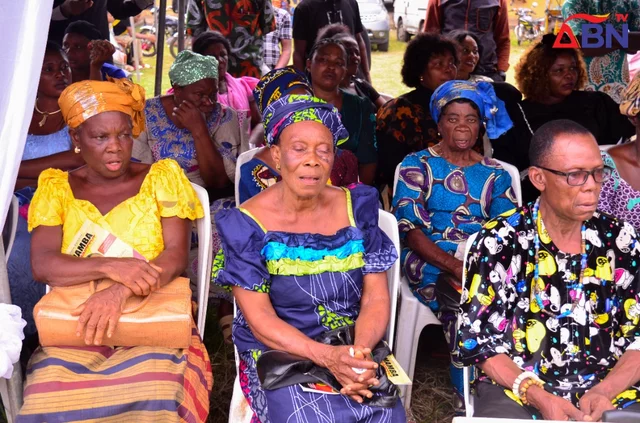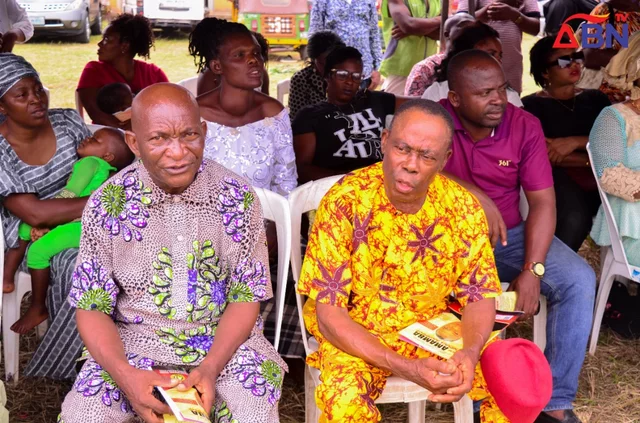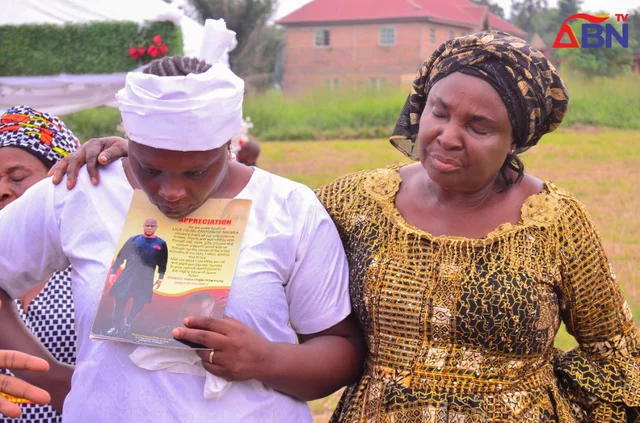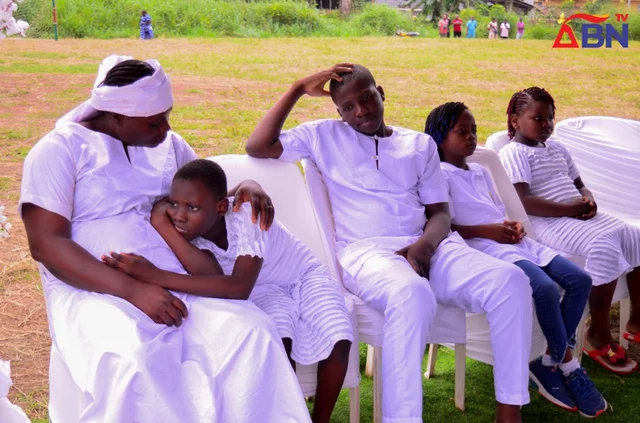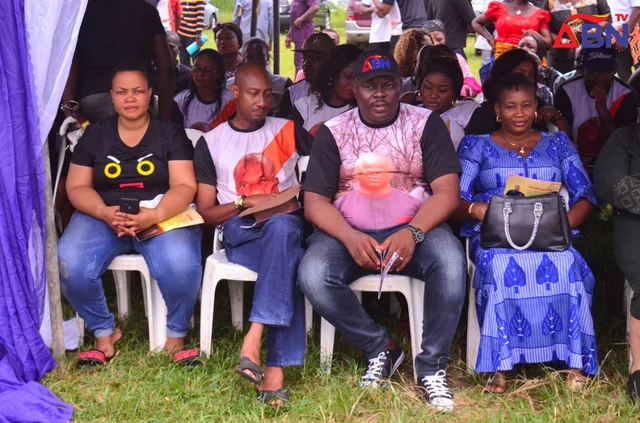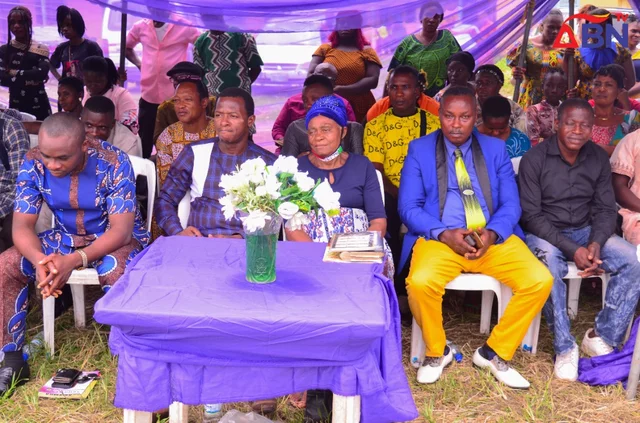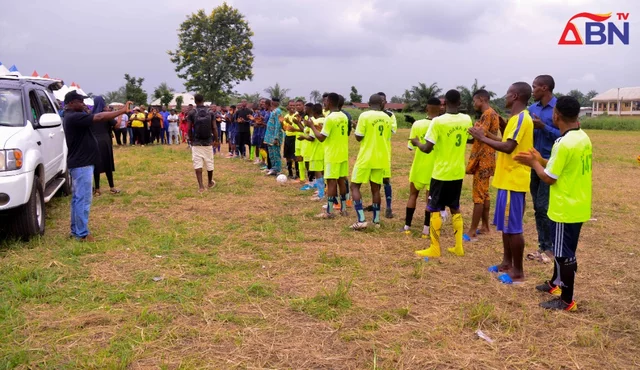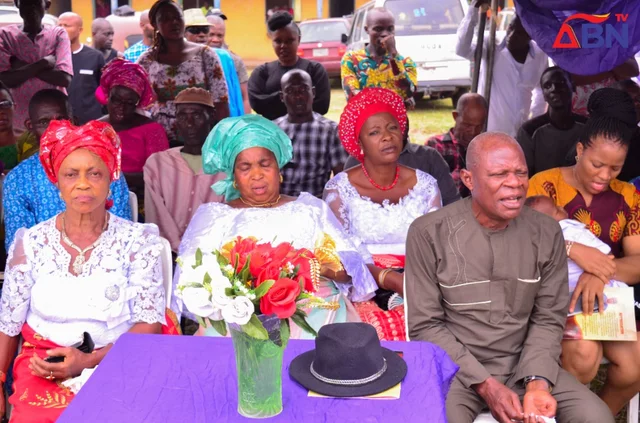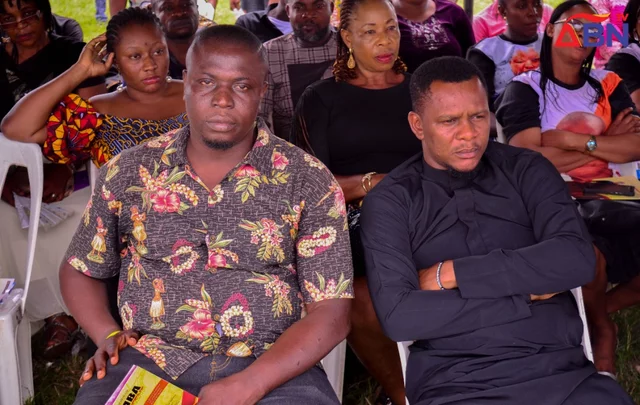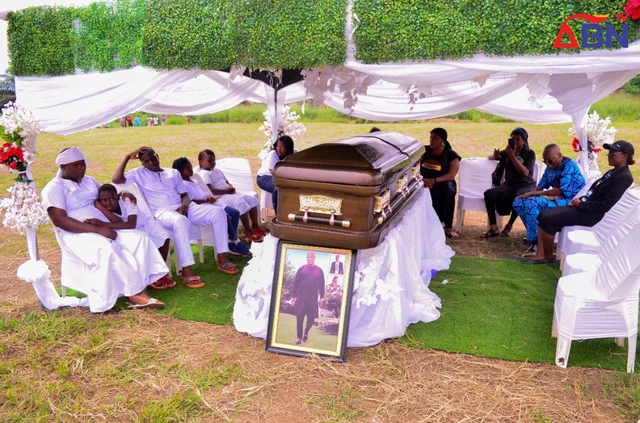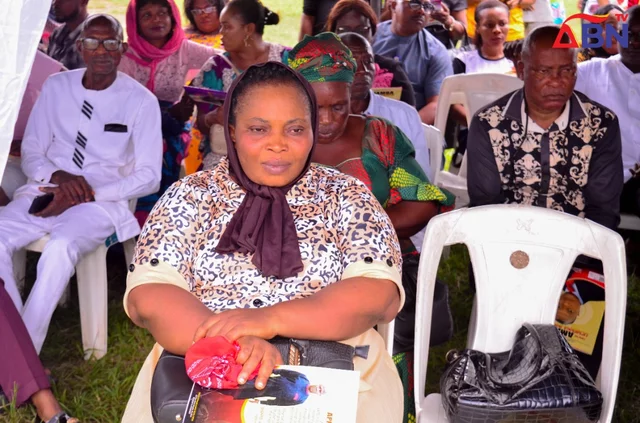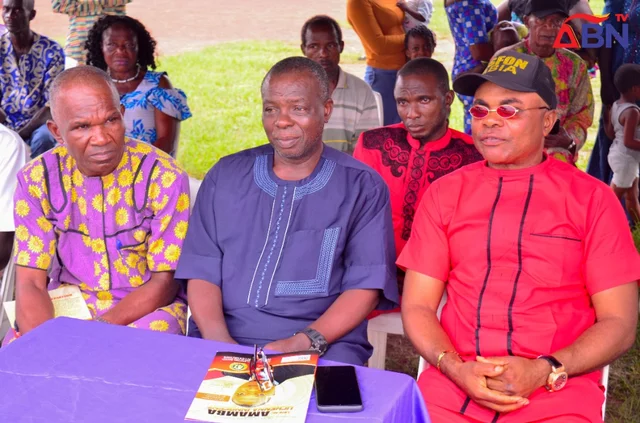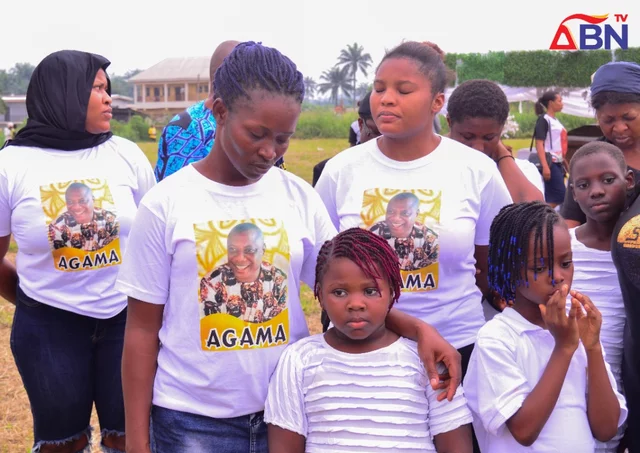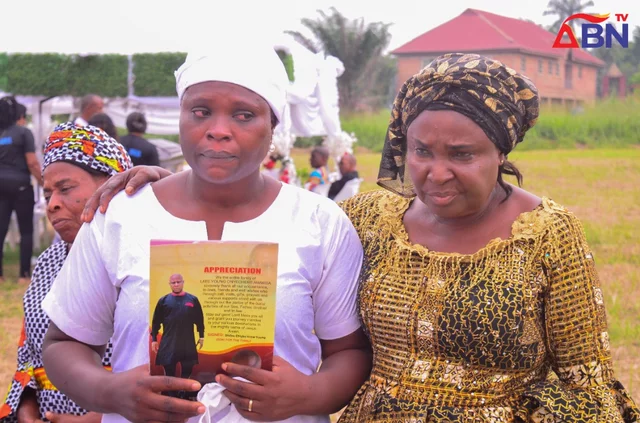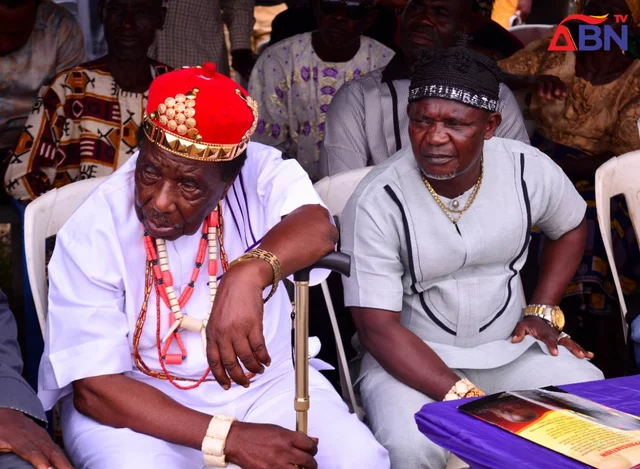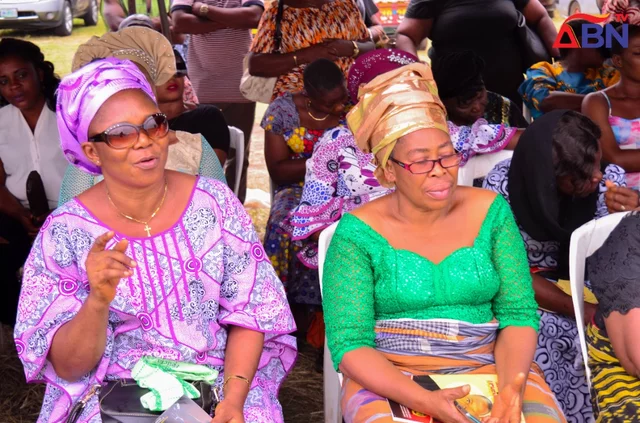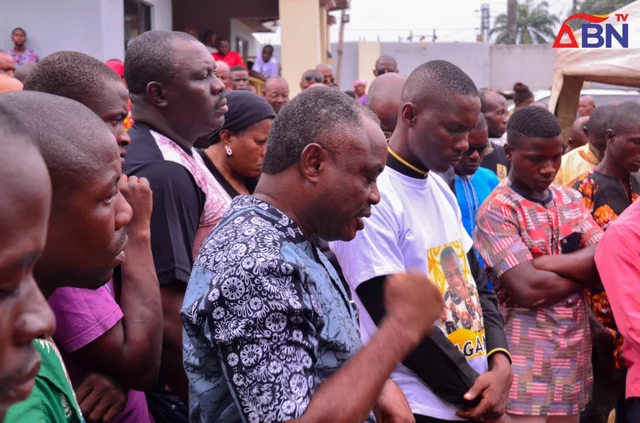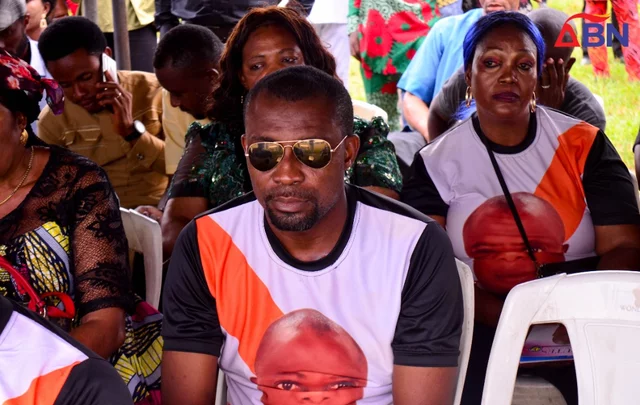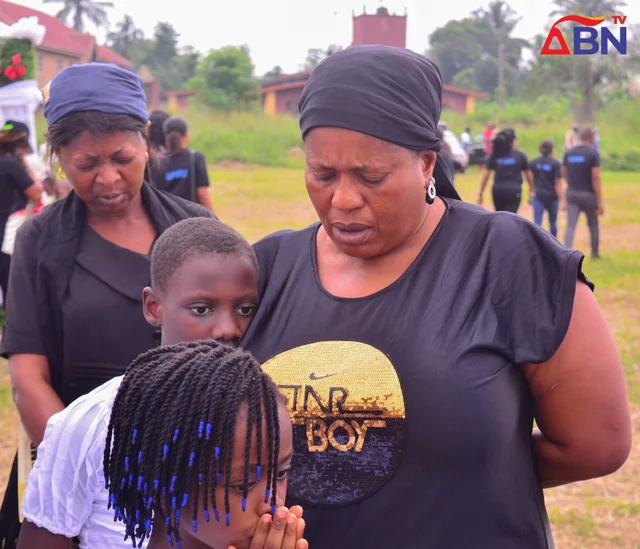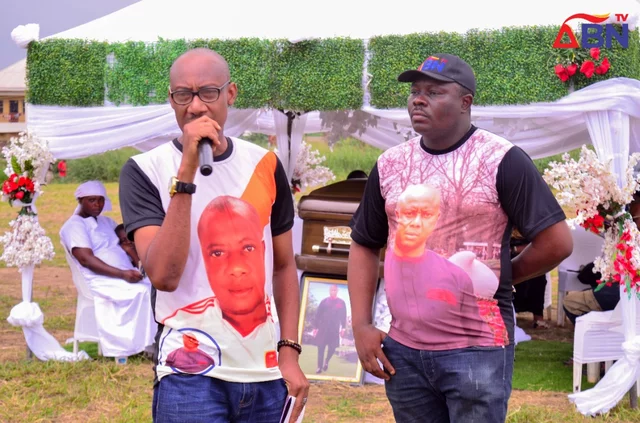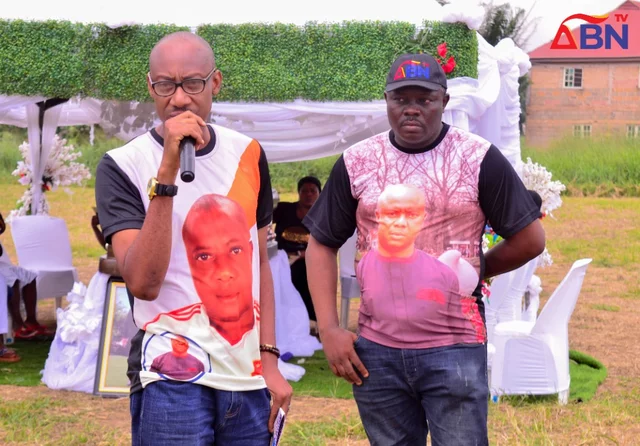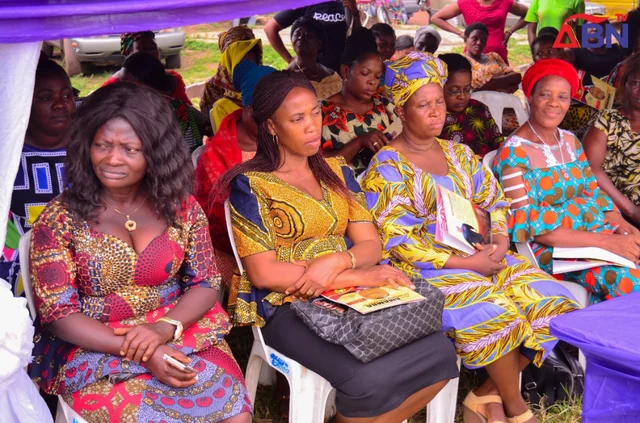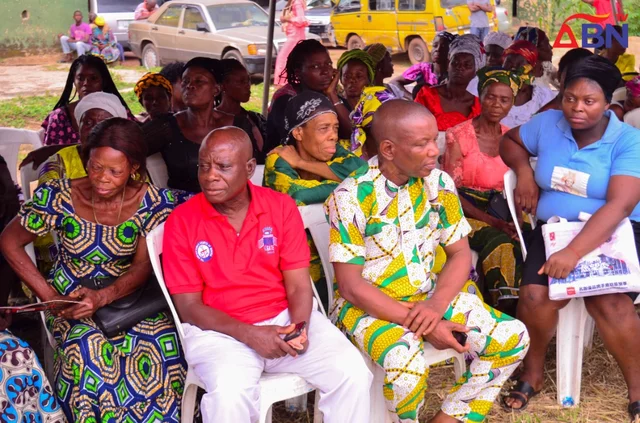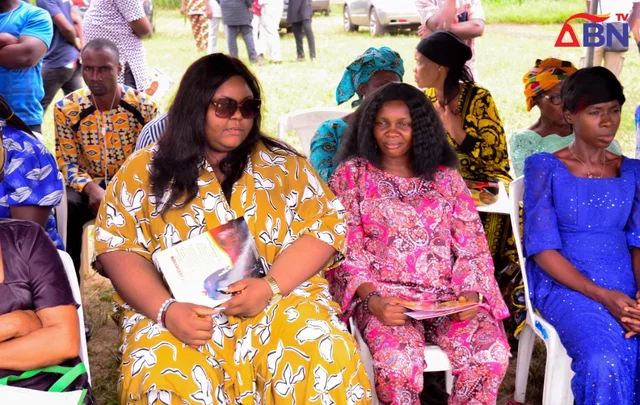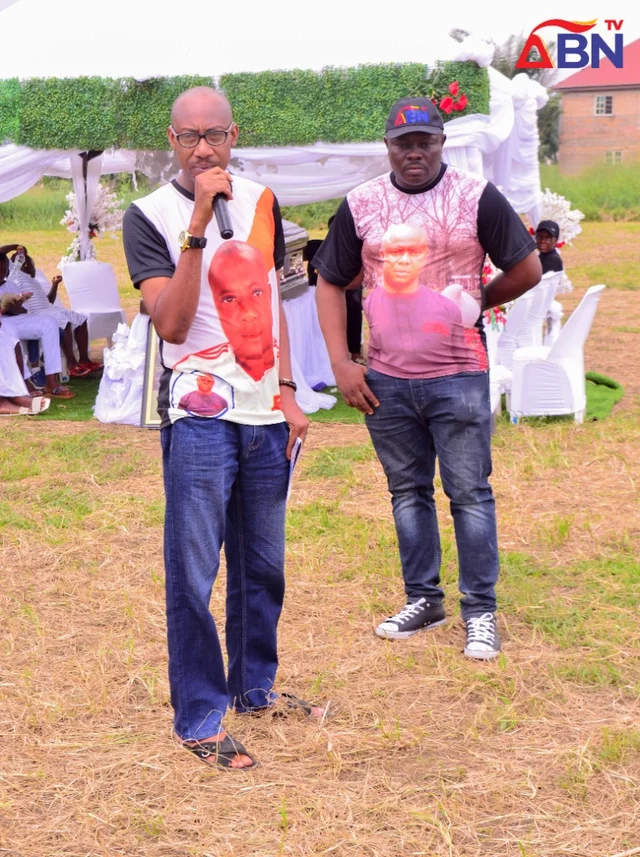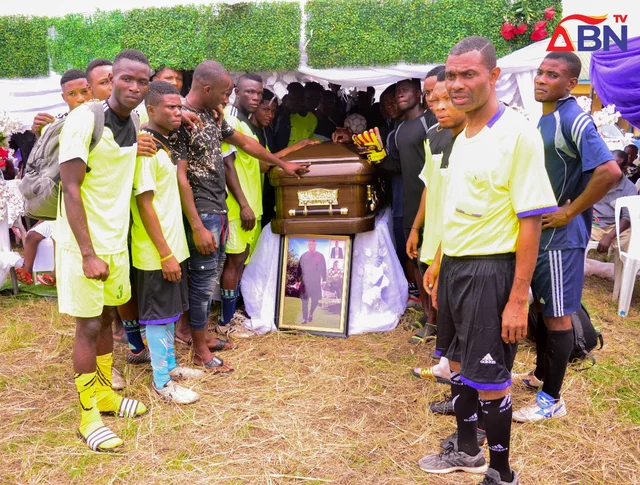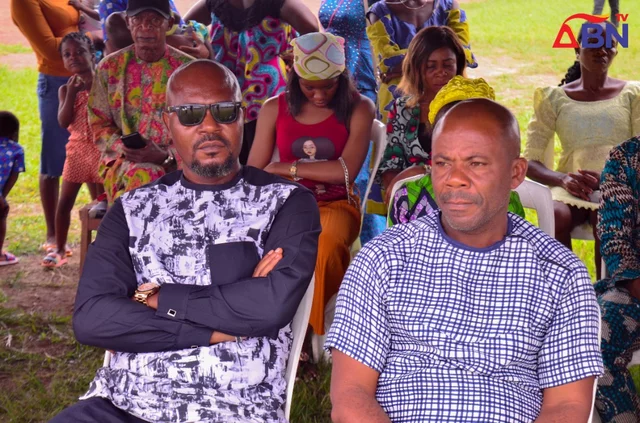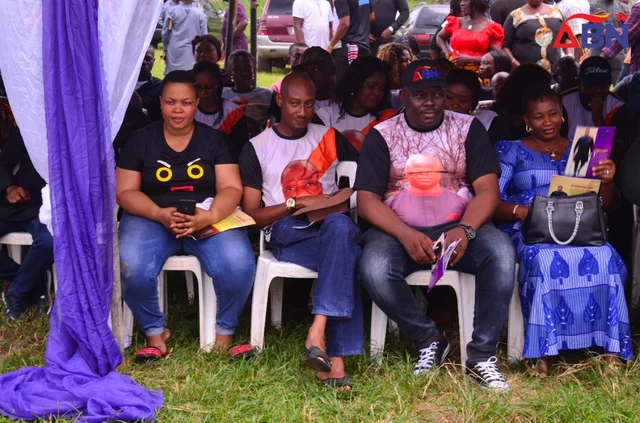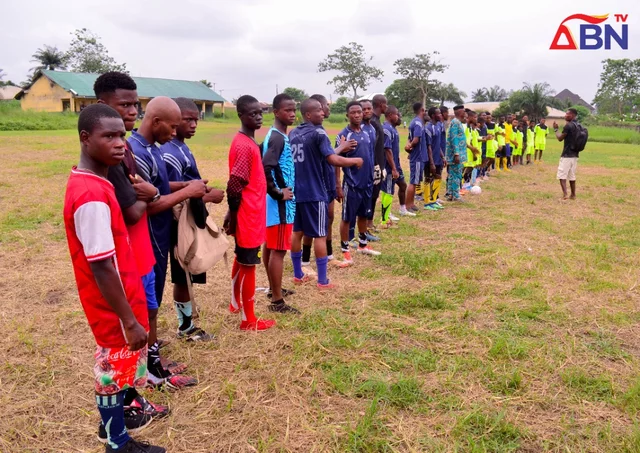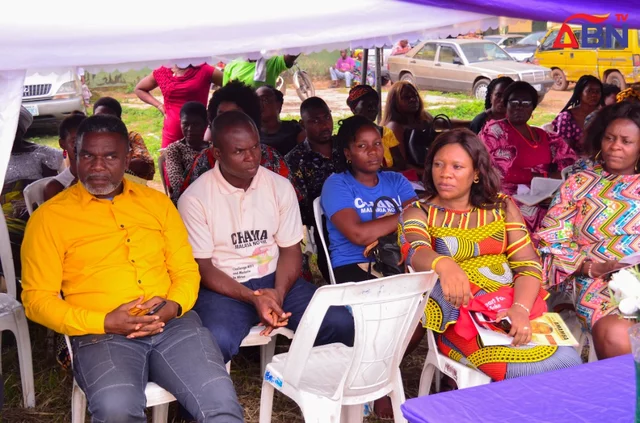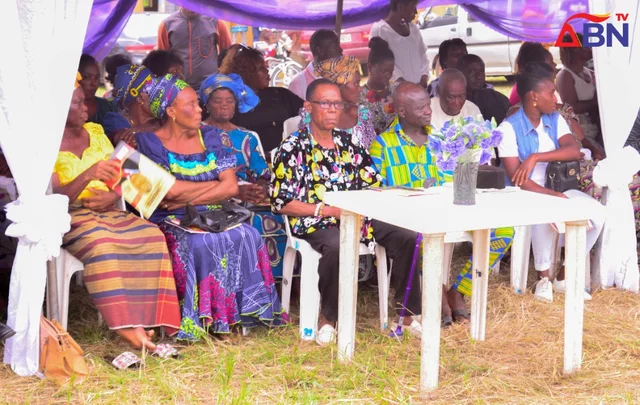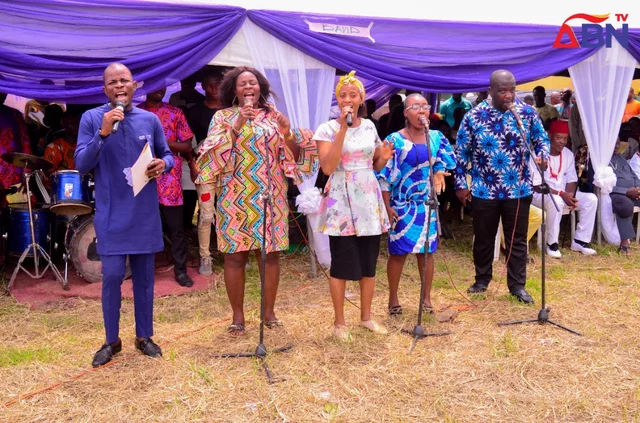 Please don't forget to "Allow the notification" so you will be the first to get our gist when we publish it
Drop your comment in the section below, and don't forget to share this post.