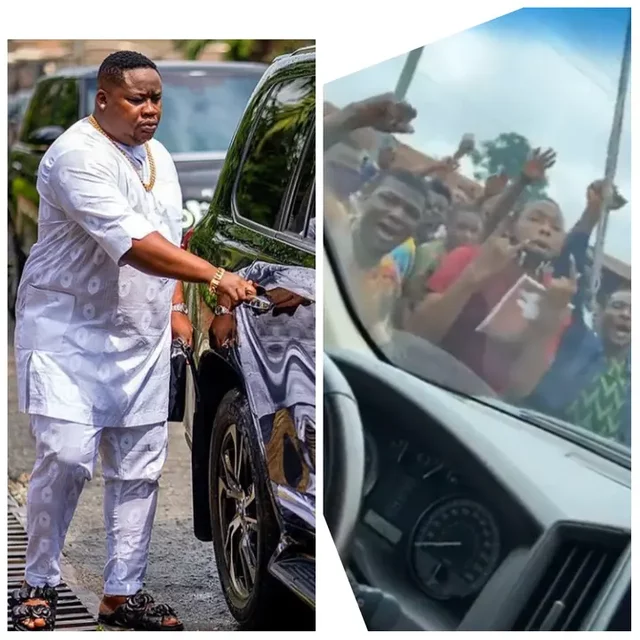 The burial of Obi Cubana's mother which is one of the most popular burials is happening in the southeast part of Nigeria, precisely on Oba, Anambra State.
The CEO of the Cubana group, Obi Cubana has made a remarkable history on the burial of his mother, after hundreds of numbers of cows where donated to him by his friends and well wishers.
It was said that the burial turned out to be a "drama" after many people were spotted spraying a lot of money.
As it was reported Cubana Chief Priest who is one of the donors, who donated 46 live cows for the burial celebration of Obi's mother. Recently, the celebrity barman shared a video on social media as he was heading to the Church burial in Oba, Anambra state. He took to his Instagram page to show how the crowd were rushing him, to the extent they nearly blocked his entrance to the Church, wrote "Am super loved in Oba, Chai you people should allow me to enter Church"
Earlier Cubana Chief Priest said that people should wait for him, adding that he would be coming to the burial with bullion van. In that case that may actually be the reason why people where hailing him at the church entrance. This burial as we speak is currently the trending topic on social media.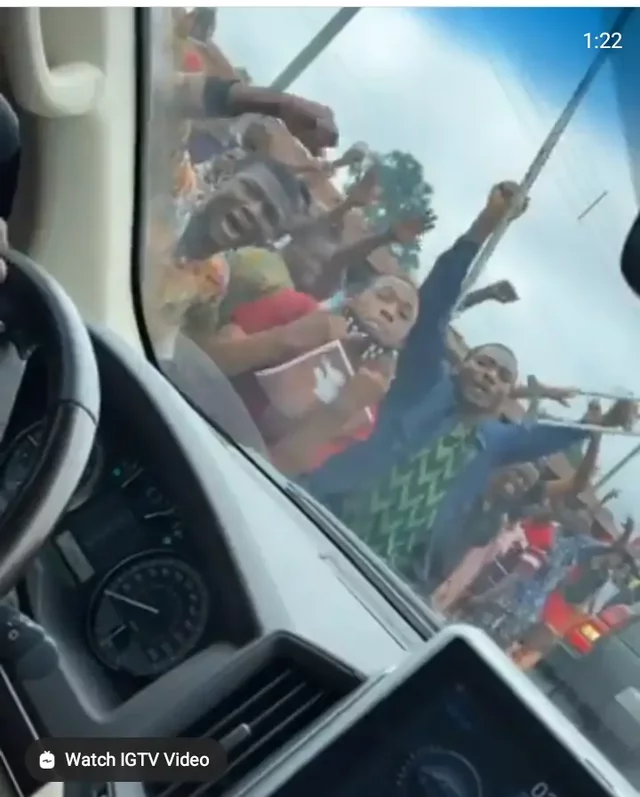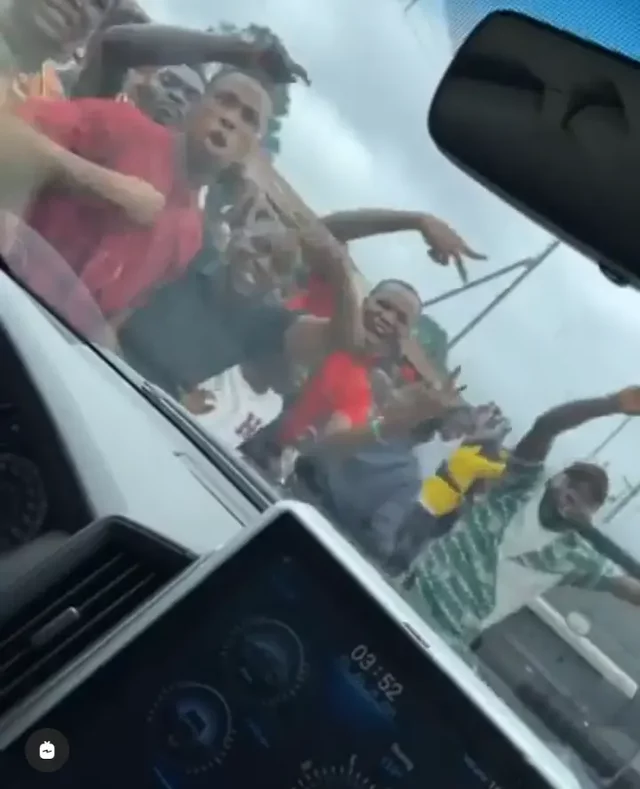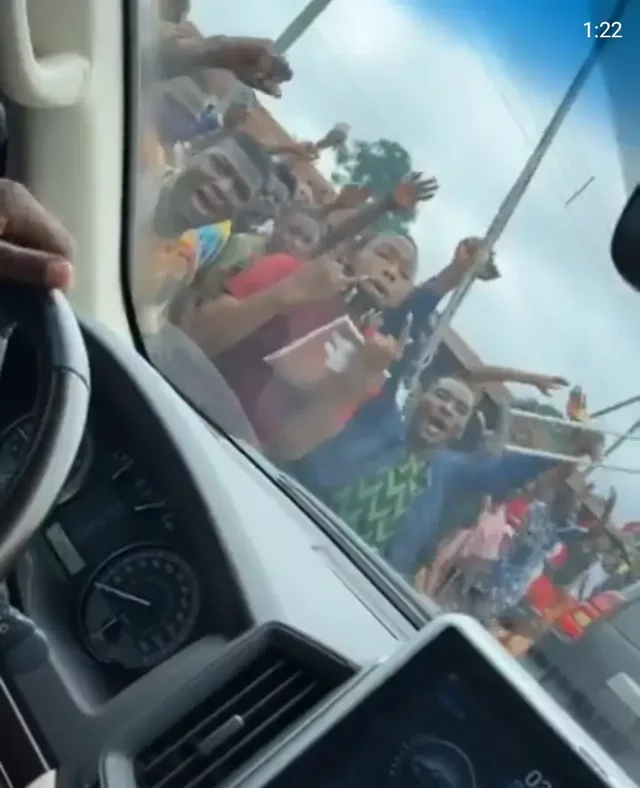 Please don't forget to "Allow the notification" so you will be the first to get our gist when we publish it.
Drop your comment in the section below, and don't forget to share this post.