If you have been asking to know full detail of the Yoruba activist, Sunday Igboho, this post is just for you as you will know everything you need to know about the freedom fighter, Igboho.
Who is Sunday Igboho?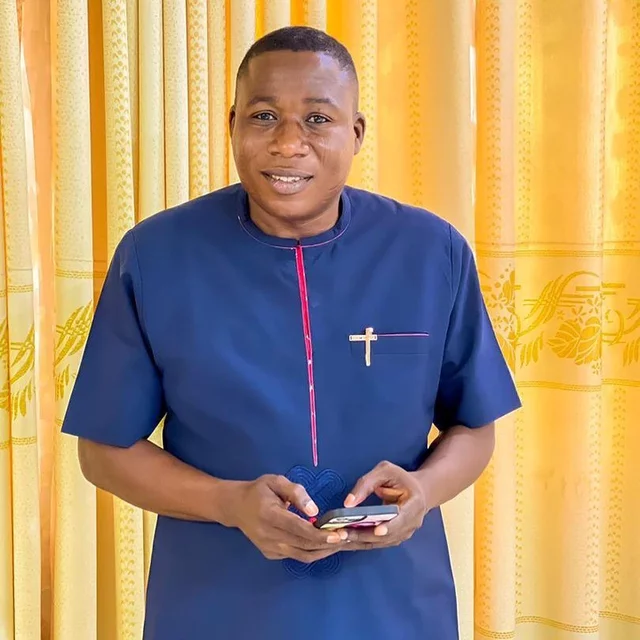 The freedom fighter, Sunday Adeniyi Adeyemo popularly known asSunday Igboho was born on 10 October 1972 at Igboho Town, Oke-Ogun, Oyo State. The 28 years old is a renowned business magnate, philanthropist and activist. He was nicknamed after his hometown – Igboho and rose to prominence following his role in the Modakeke-Ife communal crisis in 1997.
As known, it is a belief amongst people in his community that he has metaphysical abilities which make him a formidable opponent in battle. Sunday Igboho is the chairman of the Akoni Oodua of Yoruba and Adeson International Business Concept Ltd. After his birth in Igboho, Old Oyo empire, Oke-Ogun in Oyo State, his father relocated to Modakeke situated in Osun state, where Sunday grew up. Sunday worked as a motorcycle repairer before venturing into automobiles where he sells cars and started his company – Adeson Business Concept.
Sunday Igboho Family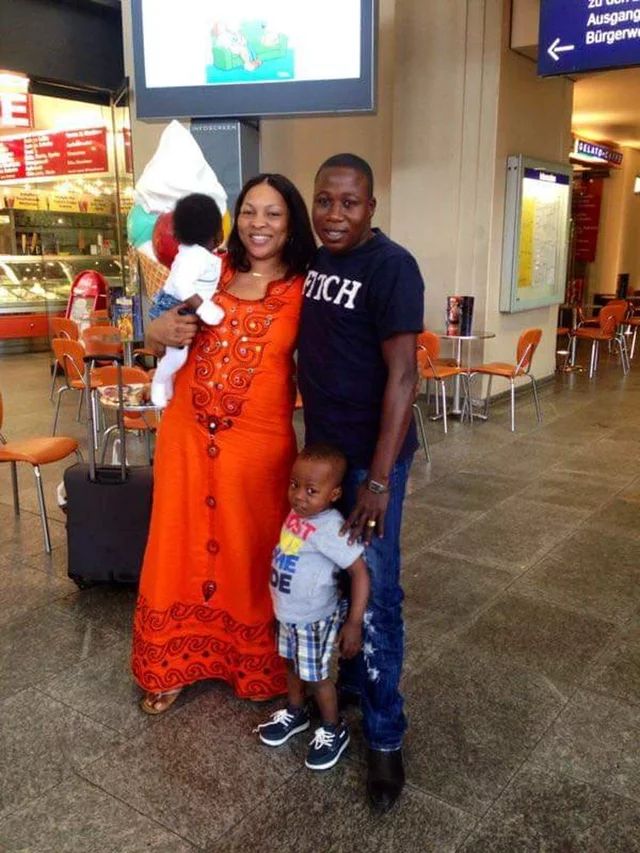 Sunday Igboho is a Christian by religion but also has a belief In Ifa – the religion of Yoruba land and Oduduwa. He is the leader of a secessionist group known as "Oduduwa Nation" while he is amongst those championing the move for the Oduduwa Republic. Sunday has two wives and 11 children. Three of Sunday's children are professional footballers playing in Germany.
Sunday Igboho Net Worth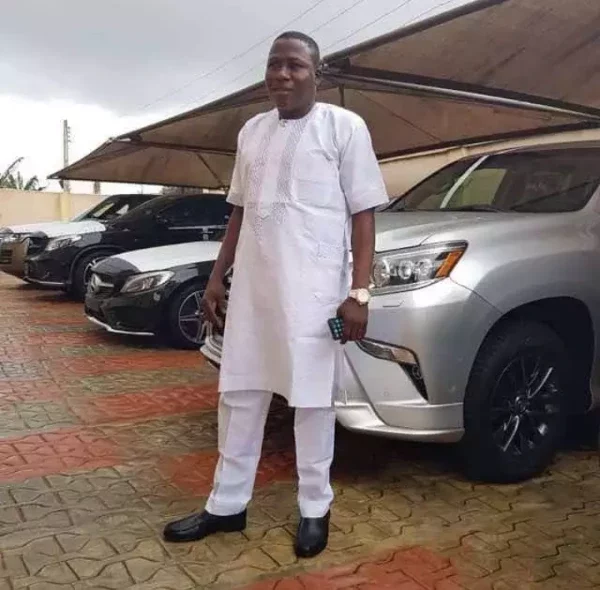 Sunday Igboho has an unofficial estimated net worth of over $15 million. If true, this makes him one of the richest and most influential personalities in Nigeria. He lives in his mansion in Ibadan, Oyo State, and has several exotic cars under his name. He has collaborated with the leader of the Indigenous People of Biafra (IPOB) – Nnamdi Kanu to fight the independent freedom to breakout from Nigeria.
Sunday Igboho Arrest and Latest News
After the arrest of Nnamdi Kanu, DSS (Department of State Services) stormed Sunday's house in Ibadan, Oyo State to arrest him too but he was able to escape. Right now, the Nigerian Governments are trying to arrest and prosecute him because he campaigns for an independent state of the Yoruba nation.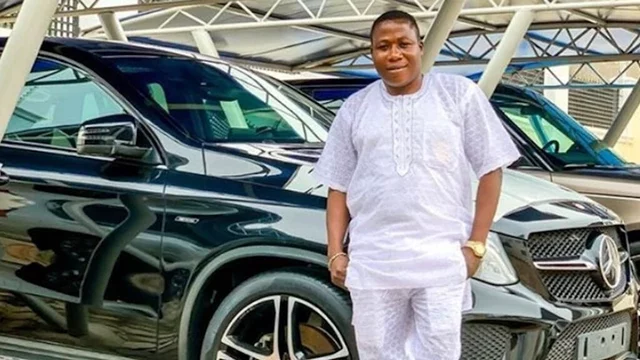 The Federal Government believes Sunday Igboho is the next primary target after the successful apprehension of Nnamdi Kanu. The government believes with Sunday arrested too, the call for self-determination and disintegration will stop.
Sunday Igboho became famous on social media in January 2021, when he gave an ultimatum to the Fulani herdsmen in Ibarapa, Oyo state to vacate the land after the killing of Dr. Aborode. Sadly, he has been arrested in Cotonou, Benin on his way to Germany. We'll update this page with any Sunday Igboho latest news. So stay tuned.
Please don't forget to "Allow the notification" so you will be the first to get our gist when we publish it.
Drop your comment in the section below, and don't forget to share this post.