After excessive flow of wealth in Obi Cubana's Mom's burial, some face has started doubting the source of his wealth. However this article will clarify you on any doubt that the billionaire businessman Obi Cubana is into illegal stuff.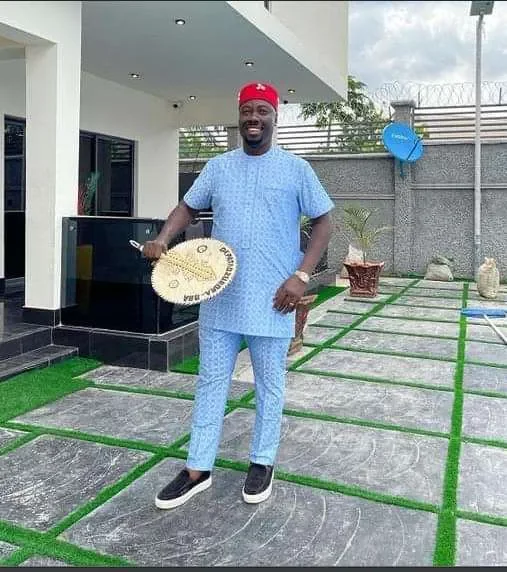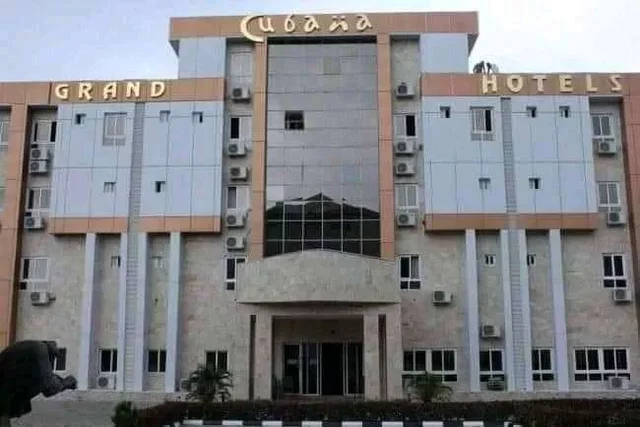 As confirmed, the main source of Obi Cubana' s wealth is from the seven hotels he personally owns in different states, not only hotels but also deals on other businesses which remain undisclosed.
Obi Cubana source of wealth arises in 2006 immediately he built his first hotel called ' the Cubana hotel' that was far back when he was a leader of a club called Ibiza, which comprises many celebrities you see today
.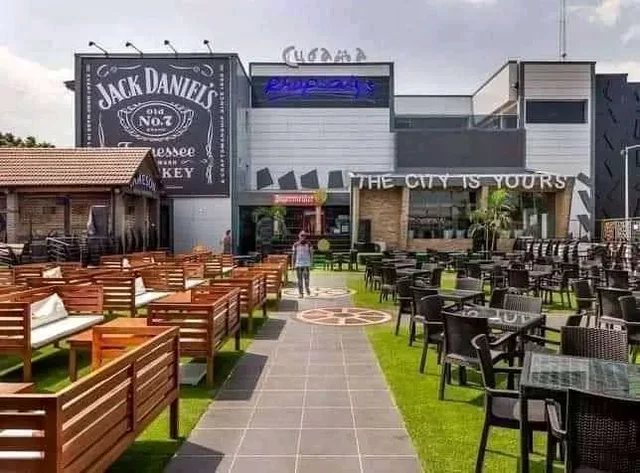 However, after the Cubana hotel, Obi Cubana went along to assess his close friend Cubana Chief Priest to run the first hotel Cubana, after he started constructing other hotels and bars.
Obi Cubana is said not to be a cyber thief neither a ritualist that people said that he is but his source of wealth is from hotels and bars he owned in different states which are currently massively doing well. If you doubt, this is where his source of wealth is coming from. Check out his Hotels below: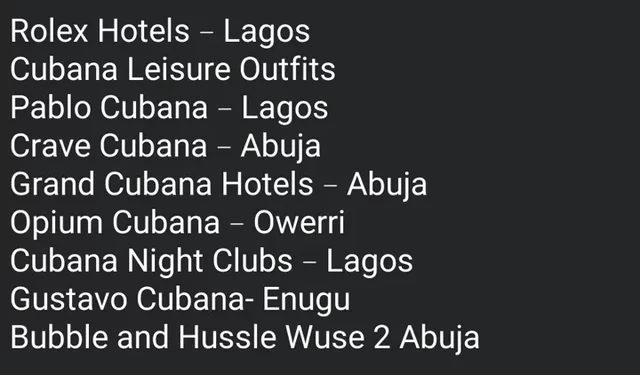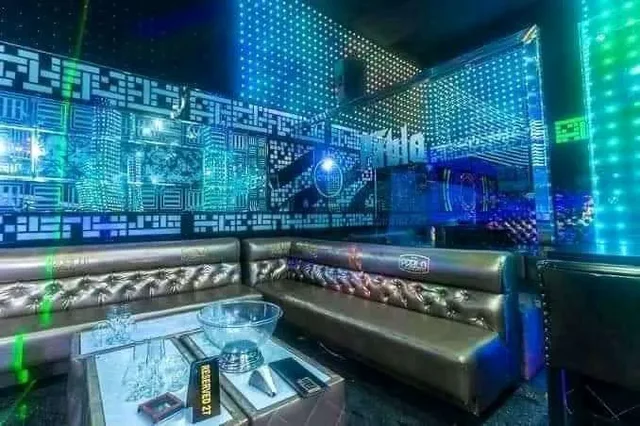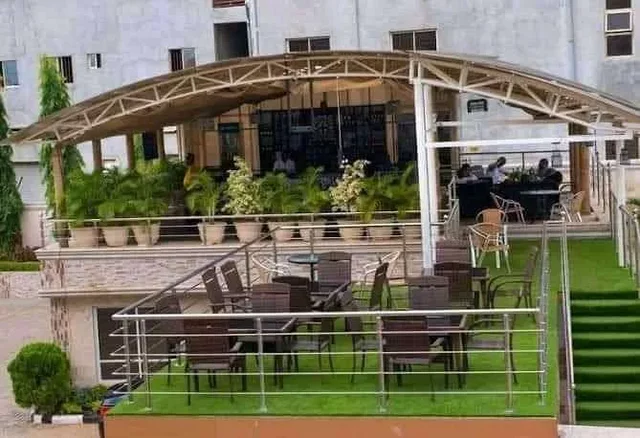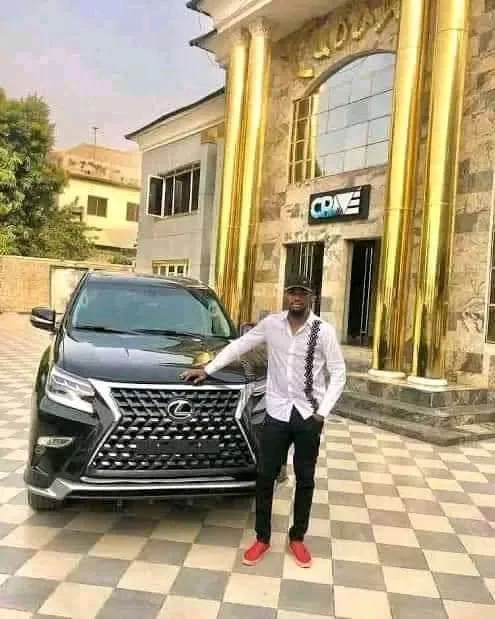 Please don't forget to "Allow the notification" so you will be the first to get our gist when we publish it.
Drop your comment in the section below, and don't forget to share this post.