The All Progressive National Leader, Ahmed Bola Tinubu has asked Muslims to pray for President Buhari, Governor and other leaders in the country.
Ahmed said the entire Nigerian leader deserved to be prayed for so that they can defeat the challenges facing them on the daily basis.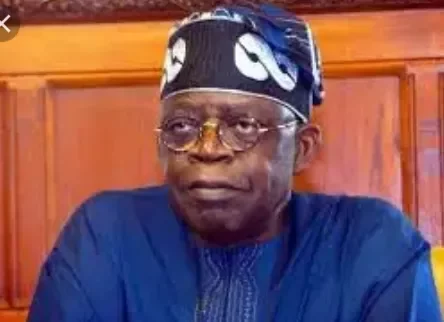 This was contained in Ahmed Bola's Sallah massage to all Muslims in the country they mark one of the biggest festivity in Islam.
The message reads: "By so doing, together we can enjoy the benefits of a better Nigeria. "
He further urged all Muslims in the country to adhere to the compassionate and spiritually nourishing order of Allah.
The former Lagos state governor also encourages them to look after the poor and the needy amongs them, adding that they should remember to show love to the poor and impoverished amongst them.
"I extend my warmest greetings to our Muslim brothers and sisters in Nigeria and around the world.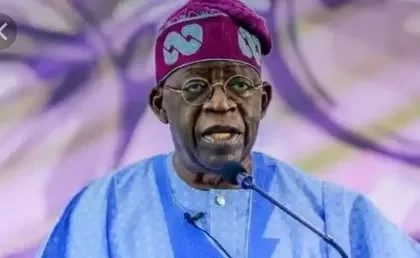 "We give utmost gratitude to Almighty Allah SWT for his munificent blessings and abiding love for all mankind.
"To be a good Muslim is to be a caring and generous human being therefore, show brotherly concern and compassion to all. "
Ahmed Bola Tinubu is arguably one of the closest politicians to President Muhammadu Buhari.
He is indeed, someone to whom the President gives a listening ear. The National leader of the APC is also one of Nigeria's most influential politicians.
Rumor has it that the former governor of Lagos state aims at contesting for the presidency in 2023. Although he has not publicly confirmed or denied the claims, his body language speaks volumes.
Please don't forget to "Allow the notification" so you will be the first to get our gist when we publish it
Drop your comment in the section below, and don't forget to share this post.